Originally posted by IPK..Jenny
Originally posted by cherrybloom1
Originally posted by IPK..Jenny
Originally posted by cherrybloom1
Originally posted by IPK..Jenny
Originally posted by cherrybloom1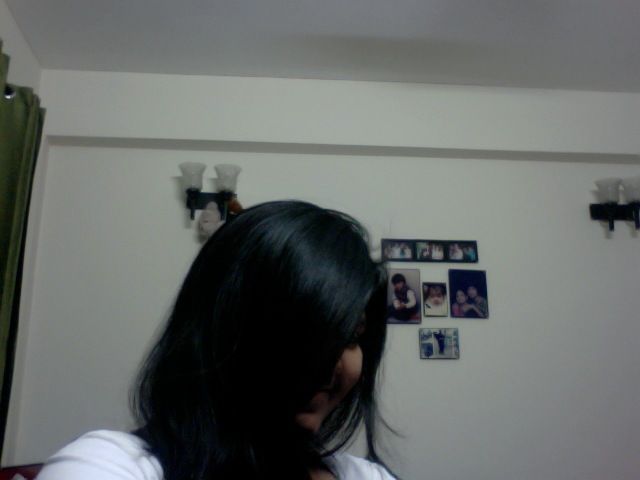 Cute
Is thT a baby picture of you in the photo on the wall
yup!
Awww your such a cute baby
awwh thanks
i was a cute and very good baby, i only turned out to be a monster as i started growing up!
Awww
Hehe i was a nuisance before i was even born
haha noo, i was a very good baby. after about 6 months of my birth my parents stopped making me eat or sleep. i had started doing everything on my own. my parents wud keep the food in front of me and i wud eat whatever wud go in my mouth, the rest used to lay fallen. i slept whenever i was sleepy, no matter where i was. i entertained myself but the only thing i needed was attention.
i was a very attention seeking kid. i needed attention and everyone gave me that as well, so i was a pretty satisfied baby.