Originally posted by deepa17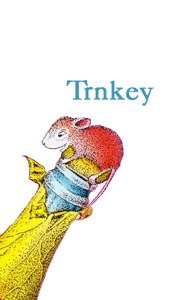 Happy birthday to my dearest bro..
Bawa may you scale greater heights
Hope this day and the rest are filled with happiness joy health wealth
Luv ya for just being there for me always ..
It's the time to party with bawa

Thank you so much Deepali for your post and your lovely wishes with awesome cake n Pingpong gift !
I cant express much gratitude to your efforts you have made here for me ! And if i was there with you, then it was only that i cud not see one of my sis in that phase. Bas aisa hi hoon main..
Many many thanks for your wonderful gift you have given me here ! And i am taking that ping pong for shubham ! We both wil play with it
Thank you !!!