Originally posted by -Rani
Everyone watching Rahul Gandhi's interview today were like
15 mins to go before the big #RahulvsArnab interview, and this is the scene in the BJP war room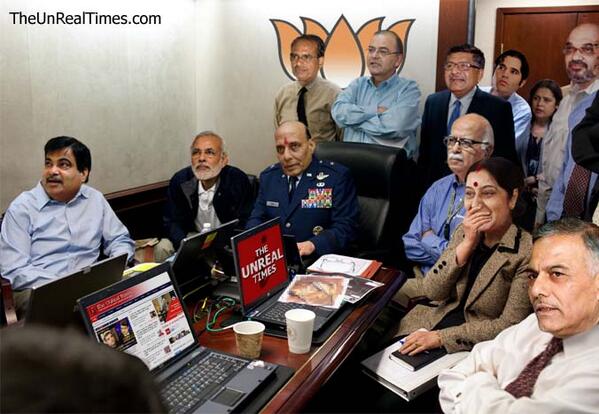 Arnab is looking at London. Rahul is talking to Tokyo #ArnabVsRahul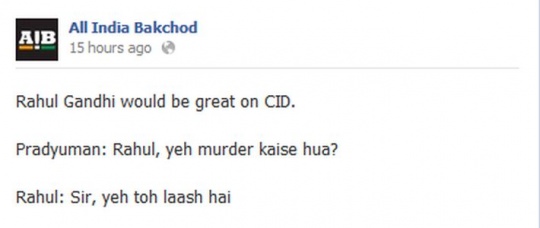 there are questions on this rahul gandhi interview and there are answers but i am searching for a connection.
Couldn't agree more, after watching that comedy show I was like boy oh boy...kehna kya chahte ho...
Seems like he rattofied certain answers and regardless of questions , he was repeating those answers again and again
And Apparently Jairam Ramesh/Priyanka were there and prompting him during that QnA session...