Hmmm...Any guess's who?
Okay, so I'll give you guys some hints!
She is the girl who has made us all laugh and smile from her
amazing talent!
She is a huge fan of VirMan!
She's is in love with One Direction!
Anyways, I'll spare you guys the torture and reveal who she is!
*As known as .LiveLaughLove.*
Now, what else can I say about her?
Well first thing first, she is an awesome person, who I sort of love/hate, and is so talented that she will make you want to read only her stories! Only problem is this girl refuses to write a story and tortures us by only writing os's!
Anyways, Jen and I became friends on IF a couple of months ago, yet we are so close now! She is an incredible friend who is so sweet and fun to talk to! Love you, Jen!
And congrats on finally becoming a Dazzler!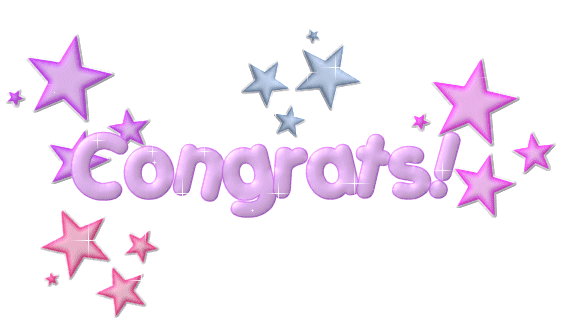 Anyways, since all of you probably know who she is already, let's all get together and celebrate our newest dazzler!
Before the party begins, let's meet our special guests who have arrived:
Can we have even think about having a party without One Direction!?! I don't think so!
The Minions were a must! Just look at how cute they are!
Now, that EHMMBH crew is here as well, we can finally start our dance party!
Music, please!!!
Phew! Dancing get's tiring! Now, some food!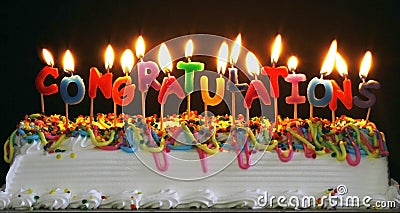 Hope you enjoyed this party, Jen!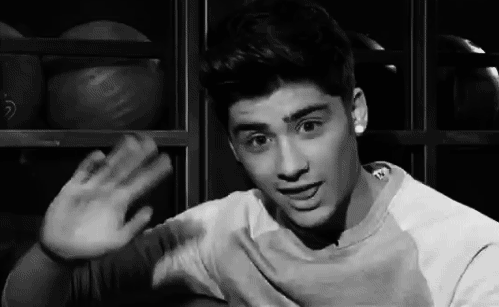 Edited by beauty14 - 04 January 2014 at 2:51pm