Welcome to the..
GAMEOFTHEWEEK !!!
Here i am presenting a simple game of Antakshari ! I liked the last game by Deepali.., so i am positng the same game... No thinking abt a particular field or theme.. just an antakshari of words !
Like.. Person one says..
Ashutosh..
Second... Honey
Yolk
Kremlin
Navigate
Envelope
And so on...!!!
Wud love to see all of you here playing n increasing your posts.. n changing your color !
So come and play and feel at home..
Play more,,,,
Happy New Year !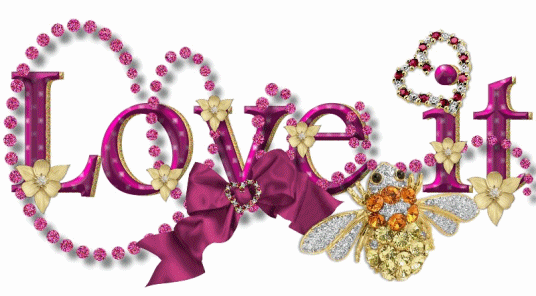 Edited by bawaswift - 03 January 2014 at 3:15pm