Well Firstly, I am so glad that we got this amazing series as a gift this year and am over whelmed by the news that it has been renewed for a second full season. Thank you so much Anil sir, for giving Indian Television this sensational adaptation of the Emmy award winning drama series.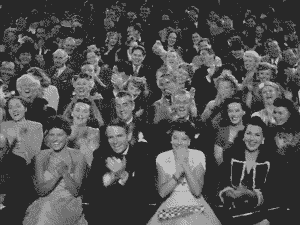 And now that we are getting renewed, I bet you all have your own personal storylines going on inside. I know I am. For instance, my first question would obviously be...will Trisha survive??? And if she does, how will it affect the entire Rathod family?? And if she doesn't, will Jai's children ever forgive him??? And second, after this huge betrayal,is Aditya strong enough to rule the country? Or is he so traumatized that he steps down??

Thanks to our friend, Anjali, who told us that the second season will be shot in Dubai, I am desperate about the second season even more. I really want to findout soon and I know that will not be possible until October 2014!!!!
So guys, please post your thoughts and expectations and whom do you want to see in S2 from the first season!!!!!! Blog away...