FROM WARDAH (Cindrella)
Wish you a very happy birthday amrita. I hope you always smile and all of your dreams come true. I hope this coming year bring so many good opportunities in whatever path you are hoping for.
PS: I really like you as a person ... and wish we can be friends ..
GIFT FOR AMRITA

From LoveRafa

From Anilaa
Happy Birthday Amrita!
I hope you have an amaziingg day!!
Hope all your wishes & dreams come through.. :)
& All the very best for the future..
God Bless & Keep Smiling!
Lots of love

From Sahil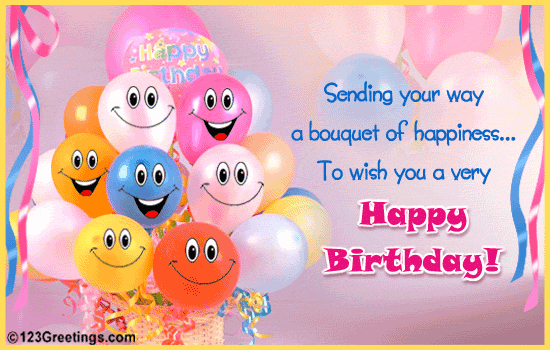 Edited by do_not_disturb - 22 December 2013 at 1:23am