Today, 10. December. 2013 !!!

Gaurav S Bajajs Wedding Day !!!
CONGRATULATIONS !!!!!!!!!!!
as per
Kirti s
post :
Sukirti n Suyash off to Gaurav's Wedding !!!
Off to gaurav s wedding.
@Sukirti_k and I have come to INDORE for @bajajgaurav7 wedding...*partytime*
so lets congrat him/ them guys !!!

such a sweet couple .. ;):)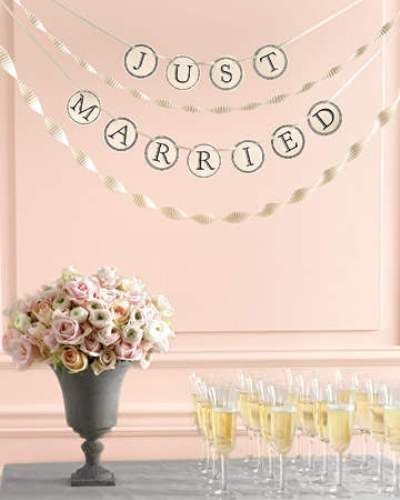 All the members of Kaisa Ye Ishq Hai... Ajab Sa Risk Hai Forum wish you a beautiful Wedding Day dear GAURAV and SAKSHI !!!!
ps:
waiting for the wedding s pictures!!!
lets celebrate too .. what say guys?!


Edited by mire220 - 11 December 2013 at 12:44am