Originally posted by hodan1987
You know, how I am on twitter when I am watching the shows... well this is what happened the past 3 weeks.
Sleepy Hollow, Supernatural, and Arrow actors and writers interacted.
Arrow Writers shipped Abbie and Crane (Sleepy Hollow) on twitter
Sleep Hollow Writers shipped Olicity (Arrow). They have shipping Olicity all of season 2.
And, the other day they were Stephen was saying how Team Arrow is like Dean, Castiel, and Sam.
Then Misha who plays Castiel says he is Felicity in which Stephen agreed with him
!
And, all the others started tweeting back and forth about the shows.
Orlando Jones (Capt. Irving) is fighting with Amell for the Olicity captain ship
.
Check out his latest tweet: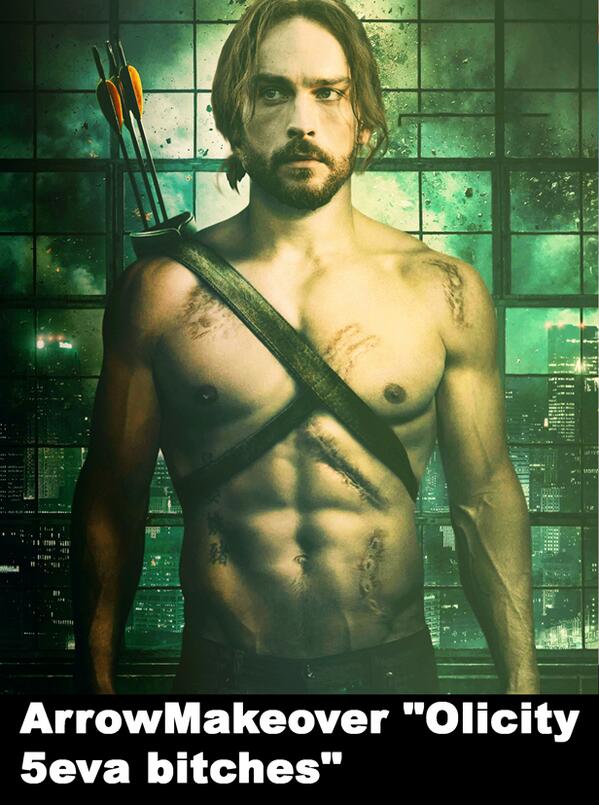 https://twitter.com/TheOrlandoJones/status/410288157129588737
this is amazing
n ther was 1 interctn wid jared also.. stephen live tweeted SPN finale last week..