For the cutie pie sister and the dearest friend

You came in our lives as a sunshine

Brightening our lives by your little antics

You always mesmerized us with your cautiousness

The cute little moments we share in our fb

Thank you for being the sweet little sister who always

were a lender of support at our tough times .

A friend who always had been with us for sharing all good times..

Be like this forever.. Always keep smiling baby..

Wish you a VERY VERY HAPPY BIRTHDAY SNEHA kutty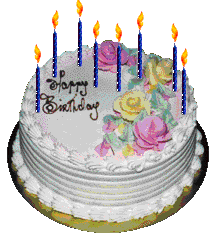 From your sweet loving sisters with loads of wishes and hugs

H3K




Dear Sneha_Vijay

Here's wishing you a very very HAPPY BIRTHDAY with lots of love, laughter and smiles. Hope you hKave a great time!
Take Care
Smiles





May your birthday and every day be filled with the warmth of sunshine, the happiness of smiles, the sounds of laughter, the feeling of love and the sharing of good cheer.
HAPPY BIRTHDAY DEAR

New link for bday







The flowers will die, the sun will sent, but you are someone I'll never forget.
Your name's too precious, it will never go old it's engraved in my heart with the letters of gold.







Happy birthday Sneha!
Hope you have a great day ahead and God bless.






Hi Sneha kutti,
Wishing you a wonderful, sweet happy birthday
I wish you all the very best on your Birthday
all the joy you can ever have
And
Many more happy returns today, tomorrow and the days to come.
Lot of Love
Akka.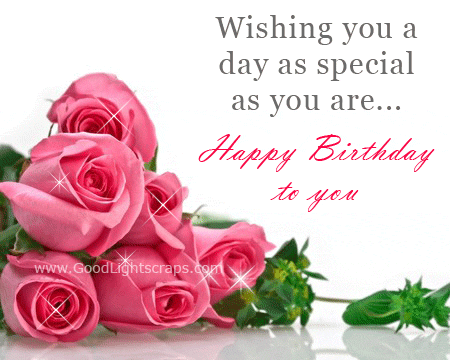 .

When the world works right, good things happen to and for good people and you are definitely good people. Happy Birthday!
For my dear friend Hopper alias ratna
It must have been a rainy day
when you were born,
but it wasn't really rain,
the sky was crying because
it lost his most beautiful angel...
happy birthday dear friend



WISHES TO SNEHA VIJAY

Happy birthday sneha...
Many more happy returns of the day





Dear Sneha

Wish you a very Happy Birthday





Nithya








Edited by harhem - 17 December 2013 at 6:38am