Chit-Chat Thread
Y E H A I M O H A B B A T E I N F O R U M
Want to mix up and get to know each other well?
THIS THREAD IS MADE TO INTERACT WITH EACH OTHER AND HERE WE CAN EVEN MAKE DISCUSSIONS UNRELATED TO THE SHOW AND SO THIS THREAD IS UNIQUE AS PEOPLE CAN PERSONALLY KNOW EACH OTHER.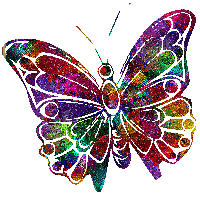 Guys, this butterfly is a symbol for our forum as it has many colors. It states that our forum and this thread will be filled with different beautiful colors. So lets rock!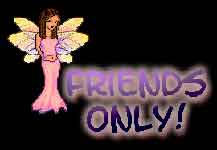 SO GUYS SIGN UP NOW BY GIVING IT A LIKE SO THAT I CAN INCLUDE U IN MEMBER'S LIST!
RULES:
1. No bashing or degrading comments are allowed.
2. Topic other than the show can be discussed in the chat thread but one should not break the rules.
3. No abusive or insulting words allowed for any member in the forum.
4. Make healthy discussions to keep peace in the forum.
SO LETS START THE CHAT THREAD GUYS AND MAKE THE FORUM ACTIVE!

If you have any doubts, you can PM -HibiscusR- and *Resham* and we shall be happy to help you.
Post Layout [StarSmarty]
Thank You.
-YHM Development Team