CHARACTER SKETCH
ARNAV SINGH RAIZADA (ASR)
MD of A.R Fashion House,26 yrs old, most cruel business man,No.1 richest bachelor. Girls throw themselves on him. But he does not pay any attention on them except his lady love Khushi whom he loved more than his life.
KHUSHI KUMARI GUPTA

She is very simple and traditional 23 yrs girl. She is secretary of Arnav. She loved Arnav more than his life.
Shyam And Anjali Jha
Arnav's Jijaji and Di. They live with Arnav in R.M. Shyam is Arnav's lawyer and legal adviser of A.R. Shyam loves anjali very much.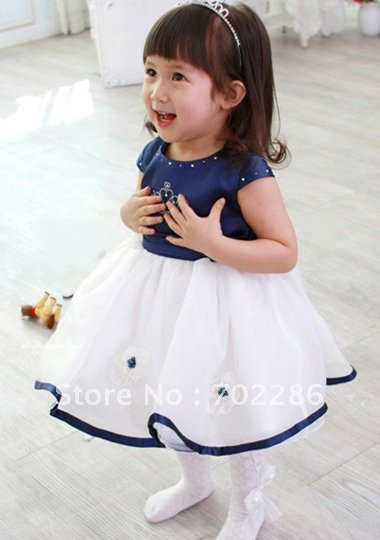 Neha jha
3 years daughter of Shyam and Anjali, niece of Arnav. She is Arnav's chamchi.