Posted:

02 December 2013 at 6:36am

| IP Logged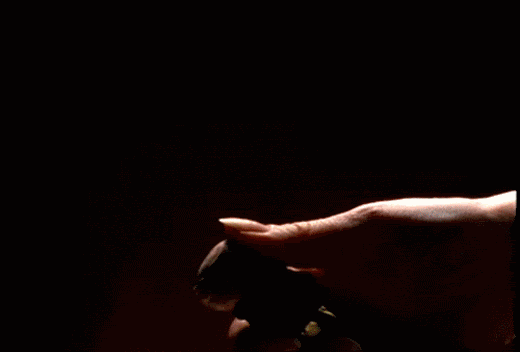 Wohoo .. hello . hello . .my dear KTLKians.. tonight is the night..that ushers in the Birthday of someone super special to all of us.. and for all the while..!!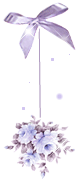 Join me to wish ..
a
very very ..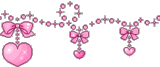 ~~ Wishes ~~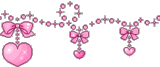 To one of my favorite people in the world,
I wish you more gifts to open, more cakes to eat,
more candles to blow, and of course, more birthdays to come.
Have a good one! Happy Birthday!

My Heart for you will never break...
My smile for you will never fade...
My friendship with you will never end...
VERY VERY HAPPY BIRTHDAY ...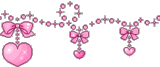 ~~ Cake ~~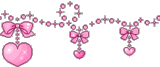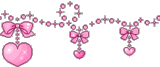 ~~ Gifts ~~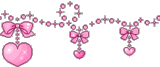 Dear
Bhavisha,
You've been the gem of our eyes,
the star of our lives,
the hope of our future
and
the relief of our souls.
You, my dear sister, are the family's darling.
We love you.
Wishing you a very Happy Birthday today.




Le RK boy dancing for u..


Edited by Armu4eva - 02 December 2013 at 11:33am