Originally posted by gadhadada
Originally posted by debasree04
Originally posted by gadhadada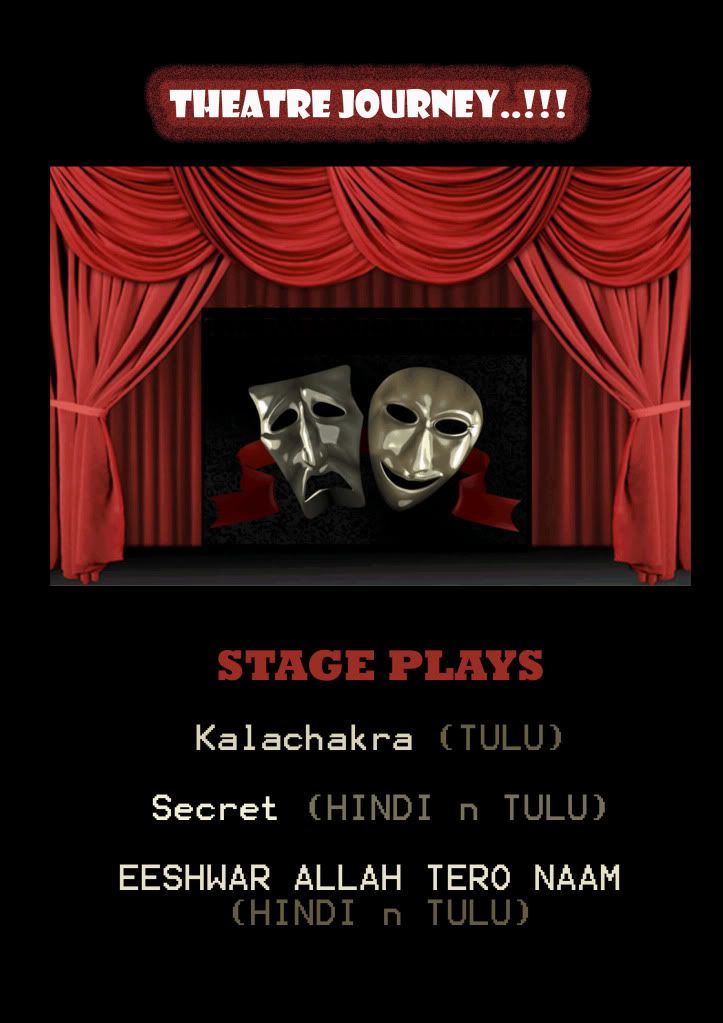 Lovely AT GD
All siggies r very good Shruti
I like these very much...innovative
DEBA, these are My Siggies...
I made these Four and others as well when I made My First FC of Bhai...
I used mostly these kinda Idea to presented His Career...
I really Obliged that U feel it's INNOVATIVE...
Thank You yaar...
I know GD these r urs...in previous post i forgot to mention ur name as i quoted it...
okay...actually i visit occasionally in FC so missed it