Rangrasiya promo: Sanaya Irani back with a love-hate saga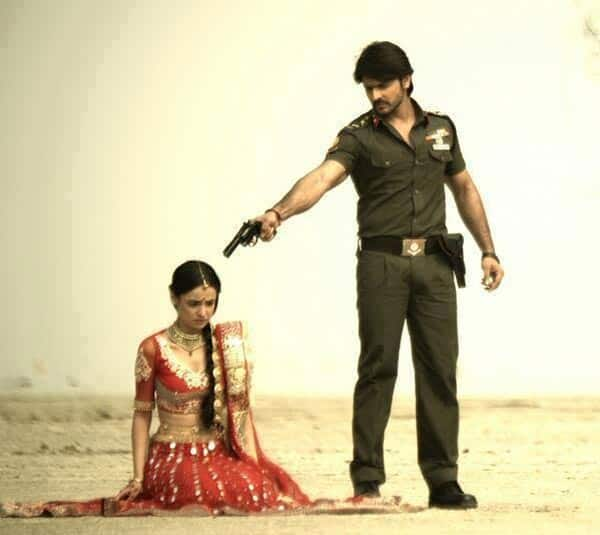 The promo says it's not a hate story and it's not a love story either - but it's a love and hate story, how original!
Rangrasiya starring the popular actor Sanaya Irani and Ashish Sharma revolves around two people who have very different ideologies in life but still manage to get attracted to each other. The promo shot in Rajasthan tells the story of a village belle Parvati (Sanaya Irani) and Border Security Officer Rudra (Ashish Sharma). While Parvati loves the idea of love and romance, Rudra is irked by the particular emotion itself, yet the two are pulled towards each other by an unknown force. Their love story is aggressive and passionate - so they say.
The promo showcases Sanaya clad in a bridal dress looking as gorgeous as ever and Ashish loading his gun to shoot someone. As soon as someone is shot, a group of women come and strip Sanaya off her red bangles. The next we see Ashish aiming the gun at Sanaya's head... intriguing, no?
Frankly, when we saw the trailer it got us a little curious and very intrigued. However, the synopsis of the show is hardly that impressive. The whole concept of love-hate-love is redundant and done to death. But the trailer of Rangrasiya gives us some hope that maybe the makers - Saurabh Tiwari and Abhinav Shukla of Nautanki Films have finally come up with something different and original (fingers crossed)...