Today is a special day...
Today is a day when two people are uniting to form a lifelong bond...
Here's wishing Deepika aka Deepu aka ex-Mrs ARK (not anymore
) a very, very happy and blissful married life!!






As you set off for a new life together... Here's wishing you smiles for every mile you cross together!
Have a very happy and contented married life!
Nothing is more beautiful than two wonderful people teaming together to be a man and a wife.
Hearty Congratulations on tying the nuptial knot!
May today be the start of a long and happy life together. Wishing you both a very special day with lots of wonderful memories!





Arey wah look at this beautiful mehendi on Deepu's hands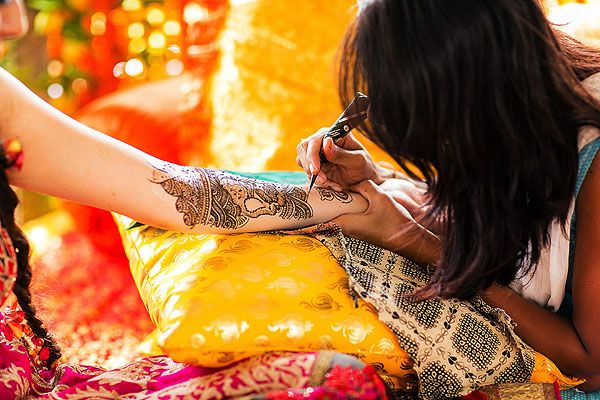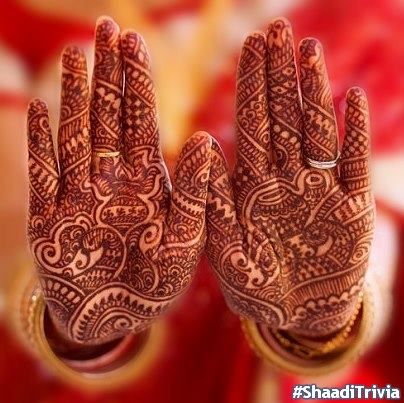 Here is the wedding venue and decorations!
As you start this new journey in life, may every day hold wonderful shared experiences!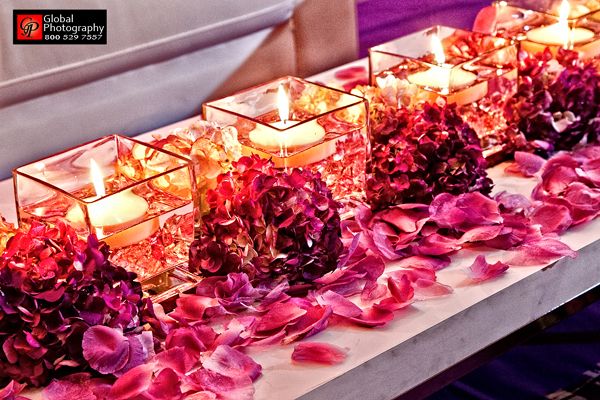 Oye hoye chup chupke romance
Lage raho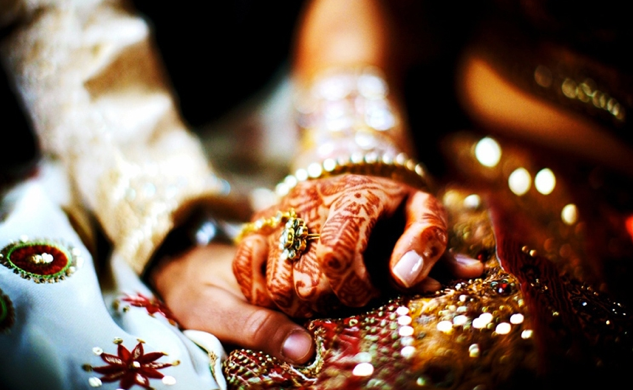 Happy married couple

By the way, zara dekho toh kaun aaye hai; Special guests
Barun!!
(No touching, no touching
)
SRK!!
Aditya!!

With warm congratulations to a very special pair. May you always find in each other the love, laughter and happiness that only partners in life share! <3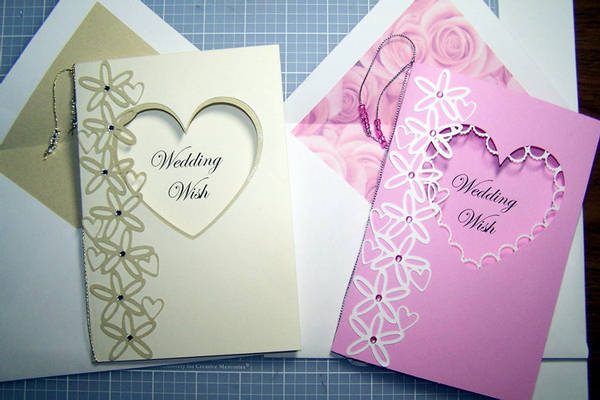 Hearty congratulations to you guys and wishing you a marital life as beautiful as these two's



Edited by -Barun - 19 November 2013 at 12:21am