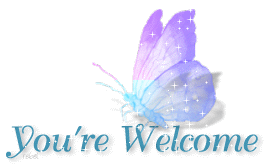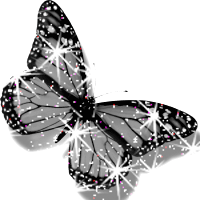 P
R A T Y U S H A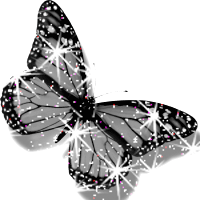 B A N E R J E E



The name is simple enough; the data even more so:

Date of Birth: 10 August 1991
Place of Birth: Jamshedpur, India
Height: 5'2"
Key Features: Lustrous, doe-like eyes, vibrant smile, petite frame, gorgeous
Occupation: Actress, model
Body of Work: Balika Vadhu, Kitchen Champion 4, Jhalak Dikhla Jaa 5, Master Chef India
Well, does that sum it up for her fans?
We don't think so!

The girl who won a nation-wide poll at the age of 17, to play the role of Badi Anandi, took the viewers by storm. Facing a few initial hiccups, she moved on to play the role with such elan that the names Anandi and Pratyusha became synonymous. Ruling our hearts for almost three years, she played Anandi with such conviction that we laughed when she laughed, frowned when she frowned, and cried when she cried. At her unceremonious exit from Balika Vadhu on 27 February, 2013, her fans mourned, and they mourned hard. Many of us are still in mourning. Most left off watching Balika Vadhu Part II, as we called it, because we could not watch it without her. And all kept hoping to see her on screen again, preferably with Siddharth, her co-star with whom she shared rocking chemistry. So far, that is a pipe dream.

After catching a brief glimpse of her on Master Chef India and some news snippets, and reading of her in the publicity for Daag, we kept perking up, only to have our hopes dashed, time and again. We remained in denial of her supposed stint in Big Boss 7, wanting to see in her in an acting role and not in a controversial reality show. And then came the confirmation, from the horse's (in this case, the mare's) mouth, that she would be in Big Boss Saath 7. We mulled our options hard. Did we want to be part of a controversial show and a Forum that would be even more volatile? As we debated this openly, we became increasingly convinced that this IT... our chance to prove our love for OUR Pratyusha.


So, here it is ladies and gentlemen...
the Pratyusha Banerjee Appreciation Thread (An Incomplete Story).
And here's wishing our chidakli All the very best for the new journey...may she come out with flying colors in this venture as well...just like shes always did!
Best Of Luck Darling!!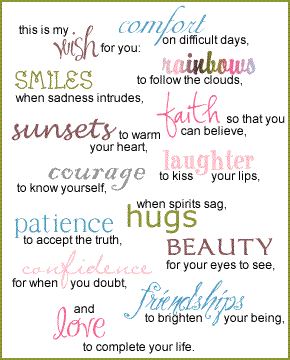 Now its time for Jannat ka WOW and Jharnum ka OWW