Hope all that you do
Because today's so special
it really wouldn't do,
to send one simple birthday wish
to last the whole year through...


So this wishes happy moments,
a day when dreams come true,
and a year that's filled with all the things
that mean the most to you.
Turns out happy for you
And all that you wish
Comes your way,
So each hour will bring
Every wonderful thing
You could ask of a wonderful day

May your birthday bring
You as much happiness
As you give to everyone
Who knows you
Happy Birthday

Har raah aasan ho,
Har raah pe khushiya ho,
Har din khubsoorat ho,
Aisa hi poora jivan ho,
Yahi har din meri dua ho,
Aisa hi tumhara har janamdin ho!!!

Baar baar yeh din aaye,
baar baar yeh dil gaaye,
tu jiye hazaro saal,
yehi hai meri aarzoo,
Happy B'day To You !!!"

Ayi Hai Subhah Wo Roshani Leke,
Jaise Naye Josh Ki Nayi Kiran Chamke,
Vishwas Ki Lau Sada jalake Rakhana,
Degi andheron mein rasta diya banke
Happy Birthday
LOVE FROM Maariyah [Twitter: xNinjaKidd10, IndiaForums: PayaDesire95]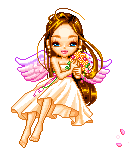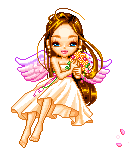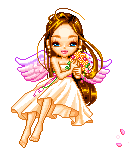 May this birthday brings you ,
happiness, prosperity and joy.
Wishing you a birthday that is filled with fun and party.
Happy Birthday My Princess Disha...




Happy Birthday Butterfly...
On this special day, I wish you all the very best, all the joy you can ever have and may you be blessed abundantly today, tomorrow and the days to come! May you have a fantastic birthday and many more to come...I hope this is the beginning of your greatest, most wonderful year ever! Wishing you a day that is as special in every way you are... Wishing you a very very Happy Birthday...









May your birthday and every day be filled with the warmth of sunshine, the happiness of smiles, the sounds of laughter, the feeling of love and the sharing of good cheer.Happy Birthday!
Happy Birthady Disha!
God Bless your Special Day with happiness
and May you find even more success in life.
You are a phenomenal Actress.
You Put Life Into Pankhuri
and without you she would be incomplete.
Thank you so much for entertaining
and giving us the character of Pankhuri to love.
You are the light of PKDH
And we love you so much..
Happy Birthday!
May you Enjoy to the Fullest
Have a lot of Fun
And get pampered by all.
All the best for the Future!
We will love you Always!
With Love Seby (Surali)
May ur special day...Surrounded wid happiness,Filled wid laughter,
Wrapped wid pleasure, Brightened wid fun,Blessed wid love,
Remembered wid joy,...and enriched wid hopes.
May ur birthday bring each special thing that u have waited 4
& everyday ahead holds lots of happiness in store..


Happy Birthday Disha!!!!!!!!!!
You are the best actor in the world!!!!!!!!!!!!
You are the most beautiful-lest actor i have ever seen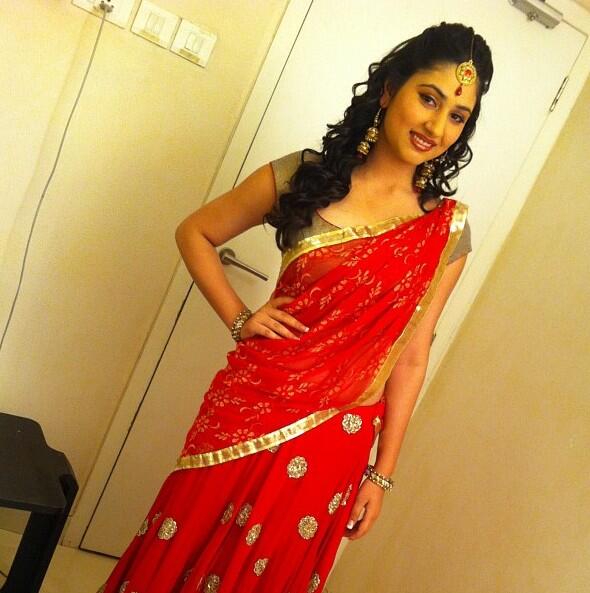 You and Adi make a great couple together!
Now time for some cake!
Have a great birthday Disha!!!!!!!!!!!!!!!

Happay birthday DISHA...


Happy Birthday to one of the finest actress of the industry, Disha Parmar. Disha, you are just amazing the way you are and your acting is purely sensational. You ought to be loved by everyone for your marvelous and flawless acting. On your birthday today, I wish you loads and loads of happiness. May your life be only filled with happiness and joy. God bless you to the fullest.
Happy Birthday Princess.
Loads of Love,
Preetha.


Happy B'day. Many many happy returns of the day. Have a funfull day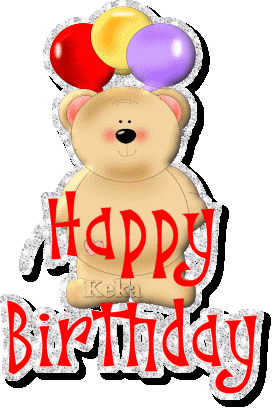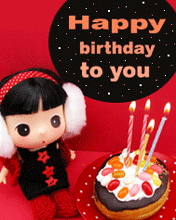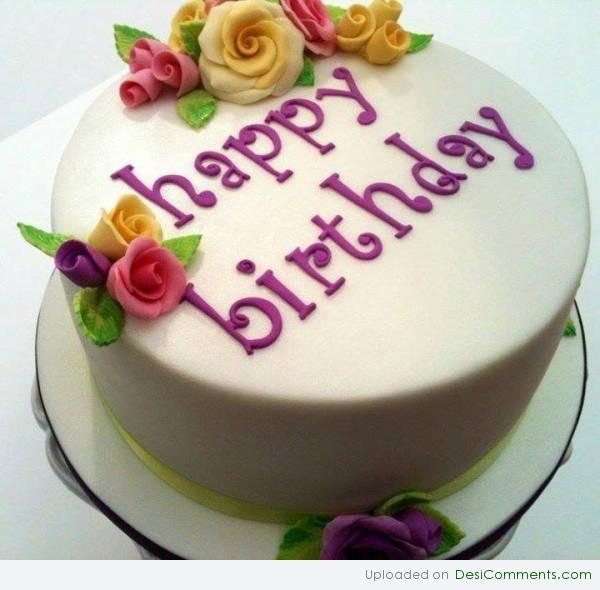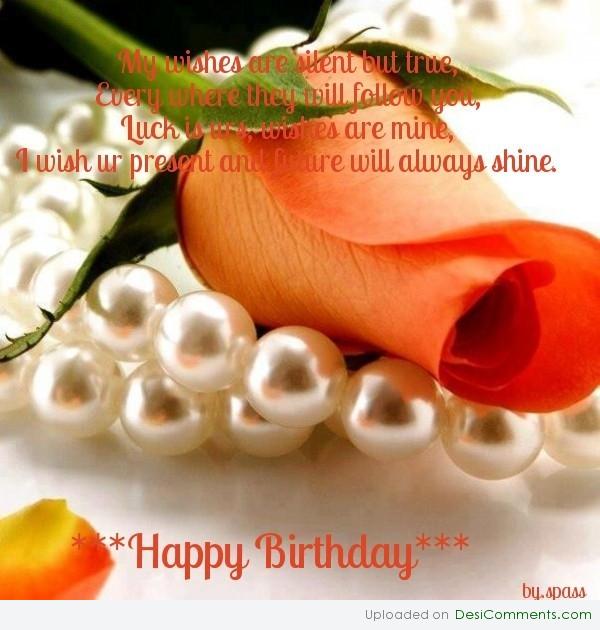 FRESH AiR... FRESH IDEA...
FRESH TALENT.. FRESH ENERGY...
I WISH U TO HAVE A...
SPECIAL SUNDAY..
MARVELLOUS MONDAY ..
TASTY TUESDAY...
WONDERFUL WDNESDAY...
THANKFUL THURSDAY...
FRIENDLY FRIDAY...
SUCCESSFUL SATURDAY ...
*HAVE A GR8 WEEK AHEAD*
AnD
HAPPY BIRTH DAY TO YOU


WisH YoU ManY
MoRe HaPpY BiRtH
DaY DiShA ParMar..!
ReallY We LoVe Your CharAcTeR
PanKhuri in PKDH..!!!
May all of ur dreams will come TruE On DiZ BirthdaY..!!


Disha! Wooo!!!! Girl I am so happy! Its your birthday!!!
You know it amazes me that you are 7 months older than me and you are one of the biggest TV actresses right now! Yeah you are.. I am jealous! But more than being jealous I am proud to be a fan of you and your amazing acting!
I really wanna take this opportunity to wish you of course but also say a few words about you!
Disha here is wishing you a very Happy Birthday! I hope all your dreams, desires and wishes come true and your life is filled with success, love and happiness. You have blown us away from your acting as Pankhuri Aditya Kumar and I just cant wait for more! On this birthday I want you to relax, have fun and be with the people you love most and of course read all our messages here.. I really hope my message and infact your birthday thread on the 11th brings the biggest smile on your lips and here's hoping that your smile is forever on your lips!
Disha at such a young age you have grabbed oppurtunities and changed your world completely for the better.. you have shown determination, confidence and of course bought the best out of you and showcased your talents to millions across the world. You are an inspiration to many young girls to chase their dreams and make it true.. you sure have inspired me to remain determined, strong and confident.
I feel blessed to be wishing you here and I would feel more blessed if you smiled at this message! On a final note...I love you a lot and you are one of the finest actresses on Indian Television!
Love From,
Sonia
(Fan from the UK)


HappyBirthday Disha
I am extremely happy today, because it's one of the person's birthday whom I really respect and admire! Aww! I really love you Disha. First of all I would like to thank you for giving life to Pankhuri, for living in her and for accommodating her in my heart. I don't think there is anyone in the world who will be perfect enough to act as Pankhuri. For me, it seems like you are born to be Pankhuri!
The first time I saw the promos of PKDH I was like 'Wow! They make a great pair'. Then when I first saw you on screen I simply fell in love with your's and Nakuul's pair. I have seen you improving in acting and now I am really very proud to say that I AM A FAN OF YOURS.
So on this special day of yours, behalf of all your secret admirers all across the world, I would like to wish you a very happy birthday. May all your dreams come true on this day and may god bless you with all the happiness, love and care of the world.
Despite having an exam tomorrow, I made so much Signatures, Icons and Avatars for you and I hope they bring a smile on your face. Even if you don't feel like smiling, just pretend to smile because that would mean a lot for me. Once again, happy birthday!
I hope you live more than hundred years and get to spend them with all your loved ones. Thanks for being an inspiration to many young girls. Once again happy birthday! Love you!
One of your trillion fans,
Linaya


Happy Birthday DISHA PARMAR

My name is Vivek Prakash from Nalanda district in Bihar.
A message for you that i am in love with your acting and the show . I am watching the show from the very beginning. You are truly an inspiration not only for me who has started to fulfill my dream i want to , but whole lot of your fans. My wish would be to meet you in person one day, hopefully sooner than later








Edited by PayaDesire95 - 09 November 2013 at 1:52pm