Ayesha
Essh Happy Birthday Aashu
It's Yo Birthday Wohho
Happy 16th Birthday Babes
Wish you all the Best dearo
May God Bless you with Many More Birthdays
And Baby Loves Aashu Alot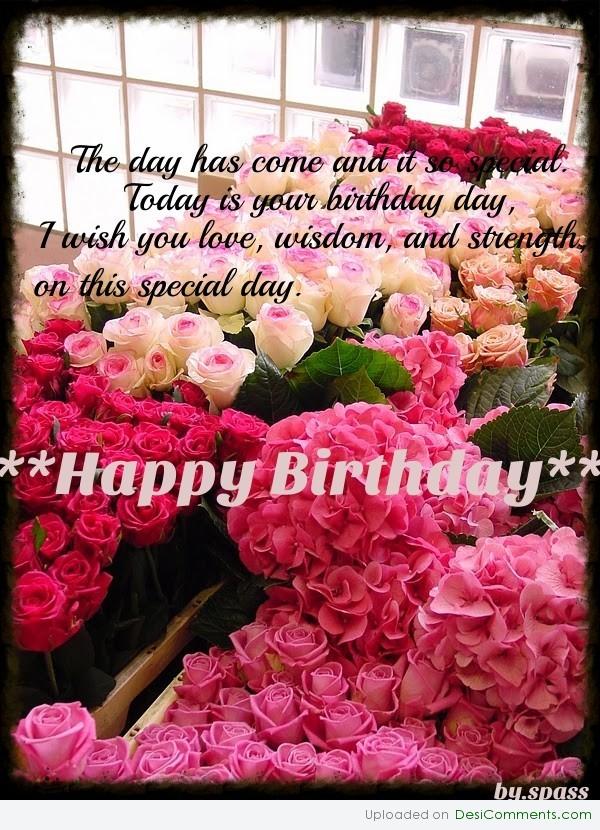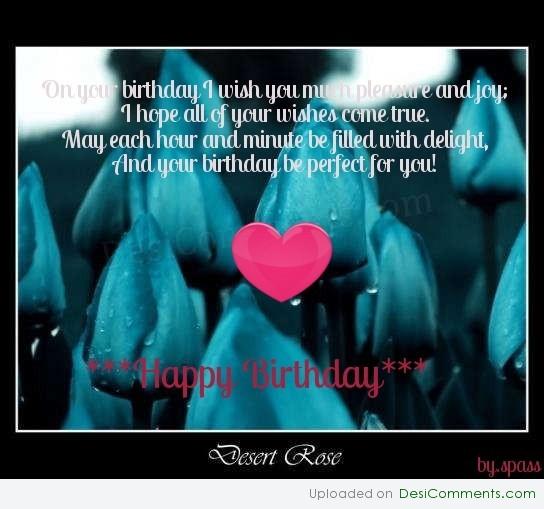 Atheeka
Eeekkksss Happy Birthday Bubbles
Ma Inno Girl's Birthday is Here..
I am shoo Happy
Party hard
Enjoy your day and eat lots of chocos please

HAPPIIIEEE BIRTHDAYYY
LUV U GIRLS :*
HOPE YOU LIVE LOONNGG <3
PARTY HARD ;)
AND WE WANT A TREAT :'D

Happy Birthdaymy dear friend...hope your dreams comes true
..Enjoy this special day...


wishes 4 Ayesha

DEAR BUBLI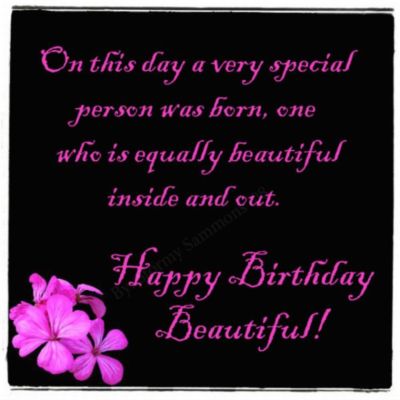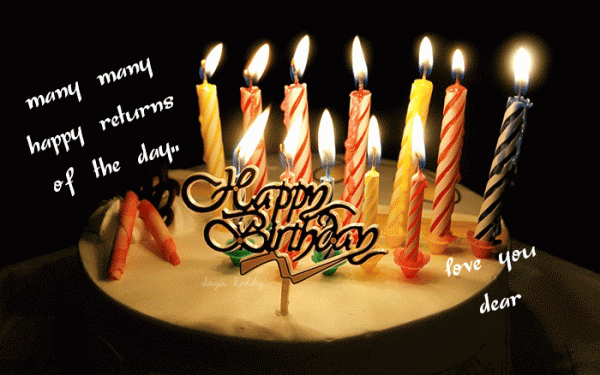 Ur gifts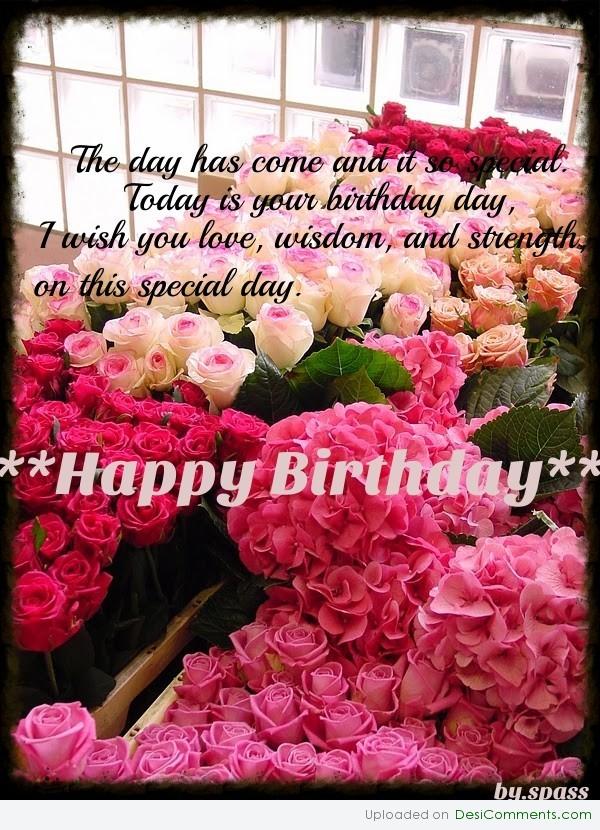 wishes 4 Atheeka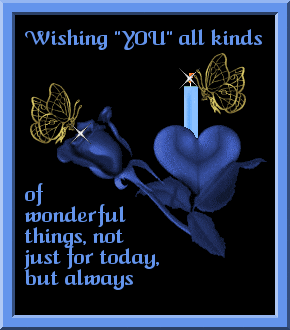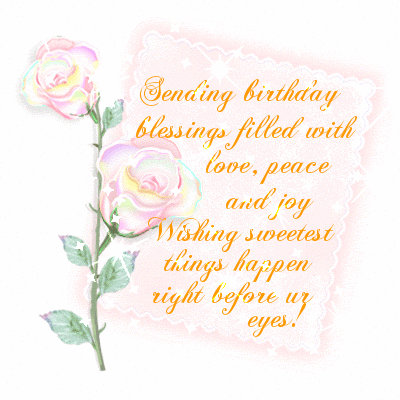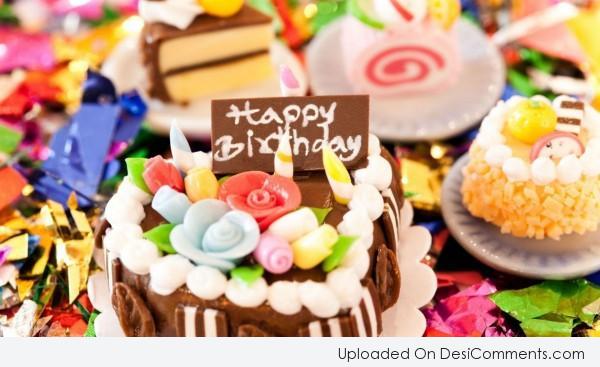 Ur Gifts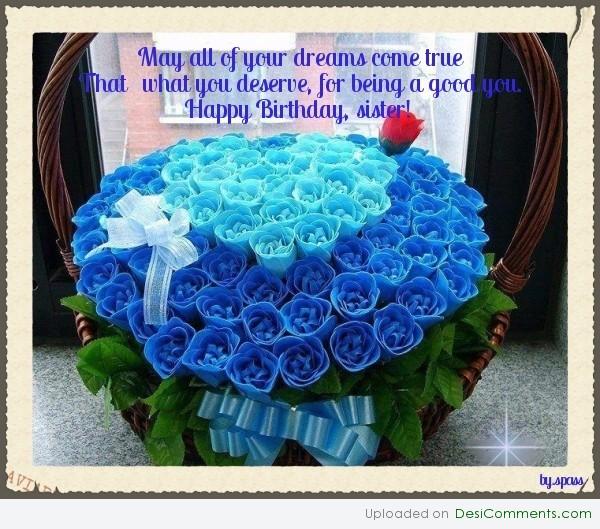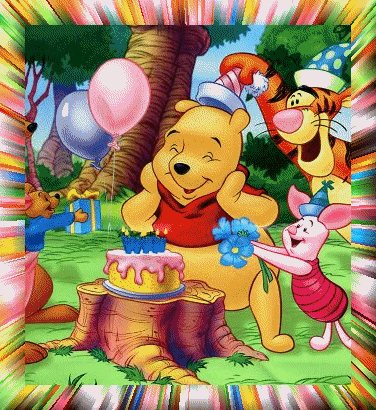 Happy B'day luvnishal97 and nancy97 !!
May god bless u both

Happy Birthday..!!
May all the birthdays that come be the best
I want the cake
-Jhanvi

Heyaa..

Happy Birthday to both of u..

May u both enjoy your day very much and have loads of fun..

May God bless you and give u a long life..

Nirmal.

wish u a very happy b'day !!
may this year bring lotts of joy n happiness in ur life...
love...reyna



Happy Birthday Ayesha and Atheeka
May your all dreams be fulfilled!! Iwish you luck,happineess and riches today tommorow and beyond
Special Friends are rare to find,But m glad that i found u guyzz
Happy bday once again to the friends whom i will never forget



Edited by Krazzy_Shweta - 31 October 2013 at 6:19am