good morning my dear and precious friends...
first of let me apologize for not being so active these past few days. its month end and at this period i'm very busy with work. i have lots of reports to do...sorry
will be active again next week...
i know its's a bit early, but i just wanted to take some time of from my busy schedule to wish each and every one a happy divali.
enjoy the festival, the food . the sights and the lights...have a rocking and blessed time with your family.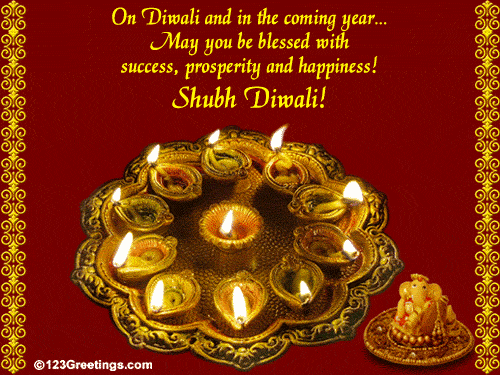 Edited by --Jenelle-- - 30 October 2013 at 7:55am