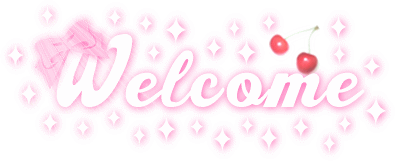 Hello my lovely friends!
Today I have come to celebrate and share my happiness with you all on completing one successful year on India-Forums and becoming IF-Rockerz!
I dedicate my 5000th post to all my friends here...especially the CID forum!
It wouldn't have been possible to complete one year on India-Forums and 5000 posts if you didn't like my posts, comment on them and appreciate me!
So thank you everyone for doing that endlessly with so much love and respect for me throughout my India-Forums journey!
I am sorry I am quite late in celebrating my one year celebration with you all...but what can be better than a double celebration?!
Anyways, on this joyous occasion I want to say I love all my friends on India-Forums a lot and you guys mean a lot to me!
Seriously, I come on India-Forums everyday thinking its my family not just online friends!
I love making posts here, joking around, being crazy and being everyone's PP!!
Thank you for giving me so much love! Mwaaah!!
I am so happy to complete a whole year on this awesome site where I have met so many loving friends and where I come online with a huge smile on my face everyday!
On 18th August 2012, my journey started when I started loving the show CID like crazy...watching it day and night...searching all over the Internet about it and one day ending up in google and clicking on India Forums topics in the CID forum.
I randomly made a account here for fun and then I made the most craziest and random posts ever!!
Then, I disappeared for no reason!
Then, I came back in April and actually become a proper active member on the site...especially my beloved CID forum!
I went on to be mad, crazy and simply myself!
I got named PP, spamornado, pinky, pearl, peepa, tinkerbell etc and the most sweetest names ever by my sweet friends!
I made friends after friends, posts after posts and crazy threads after threads!
There are so many of you who love me and who I love that if I mention every single one of you I think I might need the whole day!!
You know who you are!
Ahh 18th August is the best day ever because I became a part of India Forums on this day and I am so proud of my decision!
So yeah to sum it up, I'd say I have had a fantastic,sweet and lovely year on India-Forums and I hope I complete many more years here with you all!
So lets celebrate my one year completion on IF and my new ladder group IF-Rockerz!!!




First of all, welcome to the party venue! Please make yourself comfortable!

Come on my lovely friends! Let's cut this lovely pink pearl cake together to celebrate!!
Woohooo!!!

Yummm...I can smell something awesome!
Oh wow its the deletable, tasty and tempting food waiting for me!!
Let's attack the food come on!!!
Ahhh!!
Khane ke baad kuch drinks ho jaye?!
Slurp slurp!!
Tandhi tandhi drinks ka maza hi kuch aur hain!


No entertainment in PP's party?!
What?!!
How is that possible?!!
Of course we will have entertainment...full on entertainment!!
Let the dancing begin!! Wooohooo we have SRK with us today!!


Owww!!
What a bindaas singer?!!
La la la la la...







Shall we play a game?! Pass the parcel? Want some fun gifts?! For free?
Come on lets play!!!


Kuch meetha ho jaye?!
Let's have some yummy black forest fairytale pudding!!
Just like my journey has been a fairytale on India Forums...a pudding to honor that is perfect!


Before I end the party I have something for all of you...I just want to thank you all from the bottom of my heart for attending my one year completion and rockerz party and being such wonderful people in my life so a little gift for you
...which expresses my love...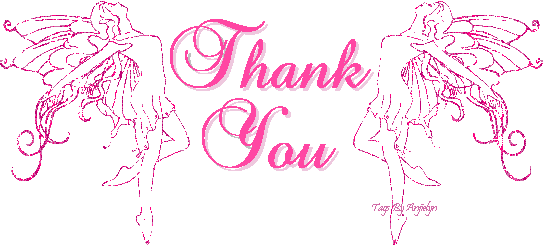 Thanking you
For the kindness
That lives inside your heart.
You are a friend that's treasured
You are truly a work of art.

Your sincerity
Shows in everything you do
And people like me are thankful
For wonderful people like you.

Now let's bid adieu to my IF-Dazzler group and step into the next ladder group IF-Rockerz!
Thank's IF-Dazzler group for all the dazzling time you gave me!!
Now I will rock as a rockerz and simply rock!
I will rock until you rip your sock! I will rock until I break your clock!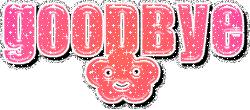 I just want to thank you all for coming here and being a part of this celebration and being a part of my IF journey!
Thank you so much!! Words fall short to thank you!
You all made this party even more special with your presence!
The party was very fun!
I am so happy to become rockerz and complete 5000 posts as well as complete 1 year on IF!!
I really hope you liked this thread and do comment and like!
I love you all so much! Mwaah!!
Have a splendid day ahead and take care sweeties!