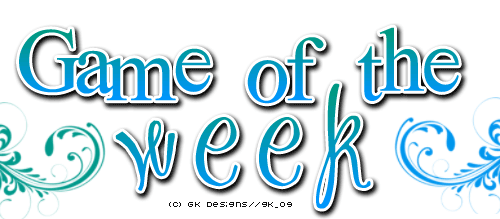 So here is how you play...The last letter that I end with the. Next person has to start with...
now let's play!
I'll start with my favorite - V
Varun Badola
Next letter A
Alka Yagnik
Next letter K
Karan Johar
Next letter R ..
If you need help plz tell me I'll be more then happy to help you out
PS: a celebrity can a be an actor , author,polictoin, singer
Anyone famous !
Have Fun!
So continue with R


Edited by ronshaan - 27 October 2013 at 2:16am