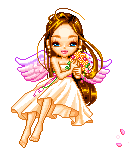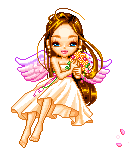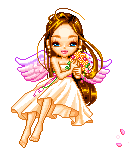 May this birthday brings you ,
happiness, prosperity and joy.
Wishing you a birthday that is filled with fun and party.
Happy Birthday My Princess Disha...




Happy Birthday Butterfly...
On this special day, I wish you all the very best, all the joy you can ever have and may you be blessed abundantly today, tomorrow and the days to come! May you have a fantastic birthday and many more to come...I hope this is the beginning of your greatest, most wonderful year ever! Wishing you a day that is as special in every way you are... Wishing you a very very Happy Birthday...









May your birthday and every day be filled with the warmth of sunshine, the happiness of smiles, the sounds of laughter, the feeling of love and the sharing of good cheer.Happy Birthday!
Happy Birthady Disha!
God Bless your Special Day with happiness
and May you find even more success in life.
You are a phenomenal Actress.
You Put Life Into Pankhuri
and without you she would be incomplete.
Thank you so much for entertaining
and giving us the character of Pankhuri to love.
You are the light of PKDH
And we love you so much..
Happy Birthday!
May you Enjoy to the Fullest
Have a lot of Fun
And get pampered by all.
All the best for the Future!
We will love you Always!
With Love Seby (Surali)


Edited by surali - 26 October 2013 at 1:32am