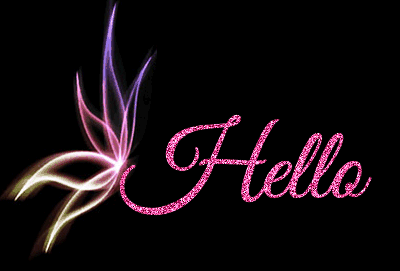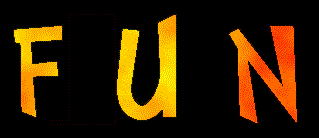 *All these rules MUST be followed as they are important.*
Also, always keep in mind the IF COC


Please keep the following rules in mind before discussing:

Please discuss only daily episodes here

No Chatting here, only discussions

Do not bash the show/actor/character

No quoting more than 2 times. The long quoting should be avoided at all times. It takes longer for the page to load and takes up unnecessary space.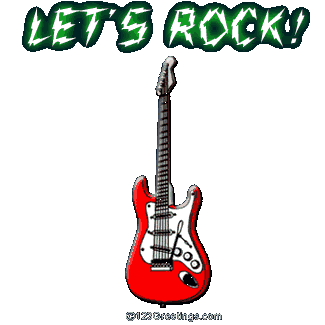 On Behalf of Dev. Team




credit goes to previous threads too.

make this another super hit thread

come lets fall in masti ka pathshala


Edited by nep3 - 31 October 2013 at 10:44am