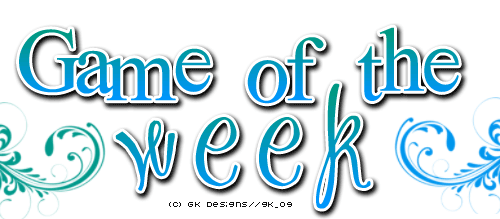 Hey guys sorry for starting the game of the week so late...
i was a bit tied up
ok so here's our game...
it called drop a word keep a word...
here's how you play:
person one says: sand man
person two: can either drop the word sand or keep it. or vice versa. so person two can either say beach sand or post man.
okay let's play