Originally posted by Joshua_TANHA







Happy birthday to you Anu. Many many happy returns of the day . Happy birthday to you Anu Thank u so much dear
. I wish u all ur dream come ture . Always have a brand smile on ur face . I am so glad to wish u Aww me more than happy dat you wished me.
We became friend on At . But now you are very close friend of mine Yes U are too very close to me Kitu
. Thanks for my nick name You are the first one who thanking me for giving nickname
don't know why all are so afraid of me
me sariff baccha
. I really like to talk with you the feeling is mutual Kitu
. I know how much u love TanhA that helps a lot to have talk on At . Whrnever I am busy , not participate at At . U always rember me n ask for me . U are such sweetheart Aww
of course i do remember u always u all are my sweetheart friends
. From few days I got to know that , u r awesome writer too No my friend I am not the one who writes its Oin nd Somi
. So I wish u write os on TanhA Wala swaron . I really appreciate that Sowiee kitu but I can't write becoz i know i can't
, thanks being me my friend thanks to u nd all of u for coming in my life
. I know u r craziest fans of TanhA , so do I . Some time back we are sad . Specially I want to quit because if u . I cannot quit because of u . Thank u for that As i don't wanted to lose a friend like u nd other AT friends. As for me TanHa is not the only thread or reason which holding us together but now its our undying friendship which keeping TanHa alive in this Forum
our friendship become more deep, true nd strong beyond this TanHa craziness. luv u nd love all my Friends
. Lots of love n wishes . And I know ur biggest wish is to see TanhA back yessh do somthing
. So I wish u , this wish of urs fulfill very soon . At last , have a wonderful n blast birthday .love u Thank u so much Kitu loved ur wish



HAPPY BIRTHDAY ANU!!! Thanks Rae
Wishing you all the very best for your birthday and the future ahead...Thanks for your wish
Actually I don't know how old you will be turning
guess guess
but I hope you get lots of presents and lots and lots of love!!! Yes i got and the best one is this thread and wishes from all my sweetheart frnds me very happy
You're such an amazing person and an even better friend
I'm truly glad that I got to meet someone as incredible as you and your love for Tanha is so inspiring!! Aww Thank u so much
I hope you always stay happy and I hope all your dreams will one day come true!!
Lots of love and wishes,
Rae
Thanks rae for ur wish





Happy Birthday, Anu Thank u so much abby
. I don't know you very well but I know you're an important part of the TanHa AT and I'm happy to have you thereAww thanks
and its you who given us such a wonderful platform to convey our feeling TanHa AT so a BIG thanks to you.
I hope this birthday is a memorable one for you yesh it is as all my friend wished me and done so much for making my B'day special
. Hope all your dreams come true and May God bless you always. Have a great birthday and I hope you like what your friends here have done for you.
Definitely yes it means a lot what they did for me making my B'day so special



Dear Anu, Raj
Wishing you a very happy birthday!!
May all you dreams and fantasies come true!!
Wishing you successful and extremely joyous year ahead!!
May God shower blessings on you and you have a wonderful day ahead with family and friends!!
Lots of love,
Rajeshwari. Love u dear and thanks for your wish loved it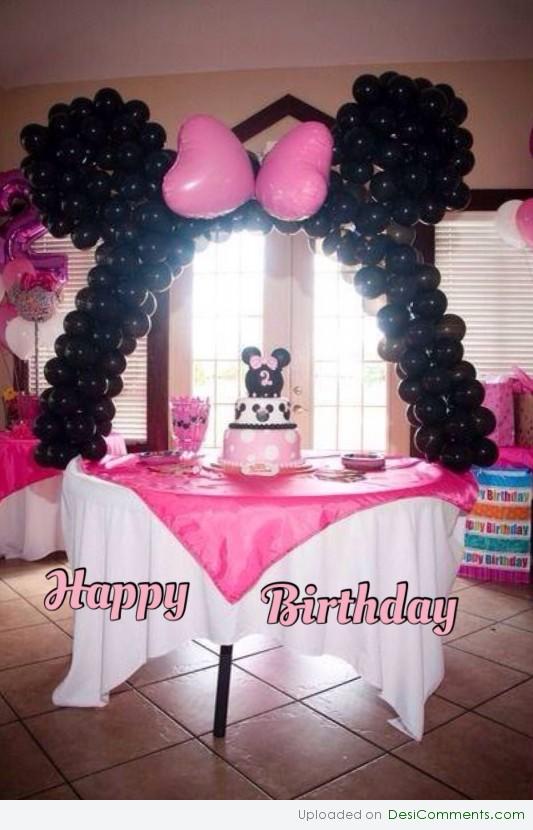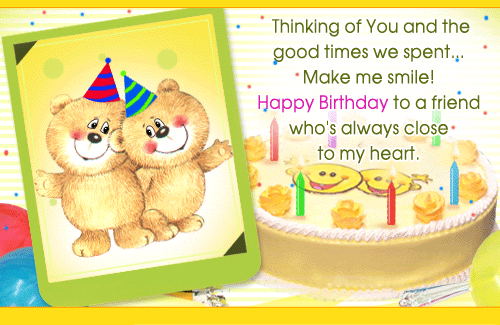 Thank u Raj loved these cards and chocolates



its SUSY for me
thank u Susy

On this special day, i wish you all the very best, all the joy you can ever have and may you be blessed abundantly today, tomorrow and the days to come! May you have a fantastic birthday and many more to come... HAPPY BIRTHDAY!!!!
Thank u so much for this lovely wish


Celebrate your birthday today. Celebrate being Happy every day.
Thanks


Dont be so optimist and forget about the candles. Cake will catch fire as you become so old now... Anyways Happy Birthday.
Ohh Sharing the personal experience

Lo Thooso




On this special day, i
wish you all the very best, all the
joy you can ever have and may
you be blessed abundantly today,
tomorrow and the days to come!You are special and I
hope that you float through the
day with a big smile on your face.
May you have a fantastic birthday
and many more to come... HAPPY
BIRTHDAY!!!! Nisha my sis Thank u so much for ur wish




My dear friend Anu I wish you many more Happy Returns of the Day
May your birthday be filled with sunshine and smiles, laughter, love, and cheer. Thank u so much my dear friend lassi
You are a very special friend of mine and will always be..
aww same here lassi
I still remember the pm sent by you of Tanha AT if i wouldnt have got that may be i would have left IF by now and would have missed all the masti and disscussions we do in the AT and most importantly i would miss Tanha wala swaron and all the crazy tanhanians in the AT.. It will always be remembered and cherished..You was always there for supporting and encouraging us..we all love u anu..
Me too love u all so much
Happy birthday, may this day always be a special one to remember. Thanks dear
Loved the cake
I hope that for every candle on your cake you get a wonderful surprise.
May all Your Wishes and Dreams Come True, Happy Birthday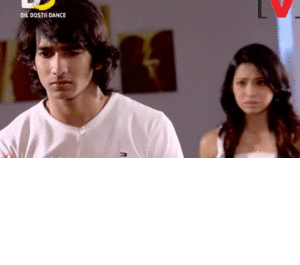 Loved this aww my TanHa
just look at this in the beginning of this scene Sharon/Sneha looked so cute like a child as if someone snatched her lollipop nd she want it back
then my TanHa together confessing dancing nd blushing diva
Lovely edit
thanks lassi





hi Anu hi glaxy
wish you avery happy birthday
God bless you which is always better for you
your dreams come true
you live more more n more with your family n friends
i hope once day you meet your own tanha
so celebrate your birthday with enthusesiam
once again
happy birthday n all the best
glaxy thank u so much for ur lovely wish


You are my partner in dharna outside you know whose house
yessh of course

My partner in sending 'bhejo green veggies andolan' ye to hum ker ke rahenge
phir muft ki rotiyan thodenge jail mein
There is something about you..an inexplicable energy that makes everyone who interacts with you love you.
I feel blessed to be able to call you my friend. I hope i always remain this blessed.
I LOVE YOU GIRL FOR WHO YOU ARE AND WHO YOU MAKE WANNA BE
I"m really really lucky dat i got friend like you who done so much for me, always supported me, always jhelofy my tantrum
but still loved me so much i can never get friends like u though we didn't even saw each other or hear voices but still u all r very close to my heart





Happy birthday, My precious friend,
My love for you, I wish to extend.Experiences filled, with joy and laughter,Special memories, I shall recall after.From the beginning, you made me smile,Accepted me, without any trial.Never judged or jumped to conclusions,Exciting friendship; random infusions.I cannot ask, for anything more,So many things, I simply adore.Hope this birthday never ends,In my heart, time transcends.
Happy Birthday...
Panky
thank u so much for your wish lovely poem loved it



Anu, wish you many many happy returns of the day. Somi
Thank u so much
You are my officila first friend in AT
. You are always there for me, supporting me, encouraging me , listening to me and all those other things that friends do. Happy Birthday Friend. Thank u so much my friend and u too supported me every time i felt low wid our unpleasant surrounding. you are like the shield protecting me from all this nonsense
love u so much my friend
Wishing you a day that is as special in every way as you are. Happy Birthday. thank u Somi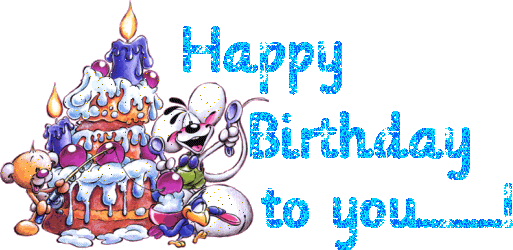 Happy birthday Anu
thank u Ana
may u have many many many many more
stay blessed and always be happy my friend
keep smiling
you are among one of my best friends on IF and i love u so very much dear
BE HAPPY
worry less and always love
TanHa
Thank u so much dear for ur lovely wish yup love TanHa