On this joyful wondrous day, we present our tribute
To a gem, a shining ray, as tough as she is cute
An officer brave and bold, her loyalty most steady
Impressive from start, behold, it's been two years already
With an entrance verily apt, she left a strong impression
Spirited and quick to adapt, with many a great expression
Memories of a tragic past can't hope to weigh her down
No matter the hurdles cast, her duty stands renown
Agile as a leaping deer, quick as a youthful colt
Brave without a hint of fear, sharp as a lightning bolt
Valiant and upholding truth, talented with the gun
Combating the vile uncouth until justice has won
Skilled in words and questioning, self-controlled likewise
Aiding seniors' reasoning, accomplished in disguise
Selfless in thought and action, fearless to sacrifice
Fitting in without traction, her loyalty precise
Unhesitant in the face of dares, into the realms beyond
With the ACP she shares a very special bond
With Shreya she gets along like a sister verily
With the team she does belong, seamless as family
Her eyes shine like oceanic pearls, with enthralling entwine
Her hair flows like the cosmic whirls, her smile is just divine
A voice simply impeccable, powerful and yet warm
Like something out of a fable, majestic as a storm
A respectful bow to her, an upholder of law
Be it with splendor or tears, she leaves us up in awe
For she is our dear Purvi, our bonding shall break never
May a pillar she always be, in C.I.D forever.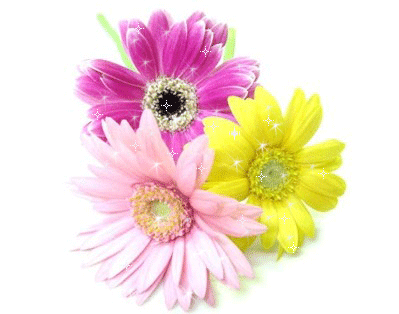 THE VIBRANT INSPECTOR PURVI
Boldly and briskly comes a woman,
With potential no less than a man,
With beauty and bravery fusing ,
To form the Vibrant Inspector Purvi.
Valiant and dauntless in each act
She is one of the bravest ones,
That is nothing but the fact,
Because she is the Vibrant Inspector Purvi.
A criminal, petty or dangerous,
Shudders at her countenance,
One slap makes it disastrous,
Because she is the Vibrant Inspector Purvi.
A strong will and burning desire,
To save and serve the country,
From the hands of riots, tussles and fire
Thus becoming the Vibrant Inspector Purvi
Despite suspicions and accusations
Undaunted. she rose to her feet,
Absolved herself of the allegations
Thus blooming as the Vibrant Inspector Purvi
Plethora of qualities making a pure heart
Never from her duties does she sway,
Because, of CID she is an indispensable part.
The Vibrant Inspector Purvi
With much of these qualities,
Who would not but adore her?
Full of thanks to you are we,
For bringing in the Vibrant Inspector Purvi.
Purvi- The Valiant Woman
Into CID, a brave woman came,
Possessing might equivalent to man is the same.
An inexplicable bond with all she shares,
For everyone from her heart she cares.
On every case she works with zest,
And stops not till she conquers her quest.
No clue escapes her eye whatsoever,
She will be the best forever.
At her sight, the criminals fear,
'Coz the brave woman cop is here,
On seeing atrocities on women she burns with rage,
She slaps the criminal with the utmost damage.
She is a valiant beauty so adorable,
Having much traits respectable,
Loyal and true she is in every deed,
She is our dear cop Purvi indeed!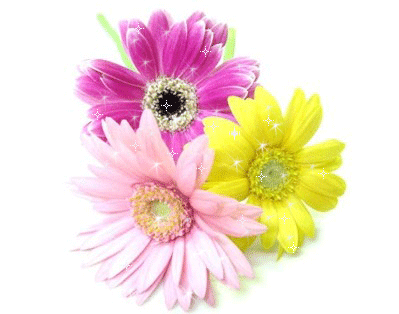 Bholi si surat hai.
Ankhon mein aasma ko chune ke aarma hai...
Kya kahe sab taraf chaaya aapka jalwa hai...
Suraj ki roshni, Chanda Maa ki Chandani...
Jhansi jaise Rani, aapki hai madhur vani...
Jab bhi aapke aankhon mein aansoon aaye...
Laage jaise Pyaare Phool pe kisine Mothi barsaye...
Aapka lakshya hai Sach, Sahas,Aur Sarthak...
Aap se hi hai na jaane kitne logo ke chehre pe muskurahat...
Aaye chahe kitne bhi khatre ho...
Aage aage hai badhna...
Sachai ka saath aur maan mein Vishwas banaye hai rakhna..
Aage chahe jitne bhi Mushkile ho...
Himmat na kabhi hai harna...
Harne ke dar se picche na kabhi hai hatna...
Aab jo bhi ho jaaye...
Desh aur Deshwasiyon mein hi,
Aapne aapka Chehra hai Dekhna...
Aap Mein hai ye saari khoobhiyan...
Isiliye toh humein aapko hamesha ,
CID Officer Purvi ke roop mein hai Dekhna...
Aap Khud ko Jara Dekh lo..!!!!
Aap khuda ki pyari Pari,
Aap ye samaj lo..
Aap hai wo shakti,
Aap hai wo aandhi (Tufan)..
Aap hai wo Umang, Kuch kar dikhane ki hai chahat...
Jo bola wo aap kar ke dikhati hai..
Aapka hosla bhi buland hai..
Aap hai kabhi behti hawa ka jhoka..
Aap hai roop Kali Maa ka..
Aapki pyaari ye bholi..
Aapki masum si hasi..
Aapke ye sundar kale baal (Hairs)..
Aapki har ek wo aada...
Aap hai bholi si, Pyaari si khilti titali...
Apne andhar ki aawaz sun...
Apne aap ko dekh..
Kyunki aap hai hazaron mein Ek..!!
Aap chale to ye jahan chale...
Aapki pyari hasi se har ek chehre pe hasi Khile..!!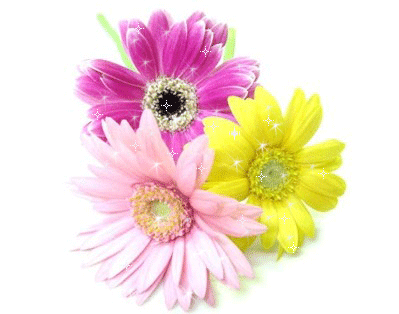 The Vibrant Inspector Purvi
CID mein aai Ek Larki,
Jiska nam hai Poorvi,
Chehre par hai Pyari si Muskaan,
or Hotho par Hasi,
Dena Chahe ye to Sabko Khushi.
Chunoutiyo Ka Samna Karti,
Muskilo se Nahi Darti,
Atyacharo ka Virodh Karti,
Gaddaro ko Kabhi Maaf nahi Karti.
Bahaduri hai Uski Pehchan,
Julm ka Mitayegi Namonisan,
khai hai Kasam Desh ke Naam,
Desh ke Liye Hogi Kurban.
Nariyo ki Shaan hai Wo,
CID ki Muskaan hai Wo,
Julm par Prahar hai Wo,
Sahsiyo ki Nayi Mishal hai Wo,
Karti hai Viro ko Pranam,
Sada Badhayegi Unka Maan.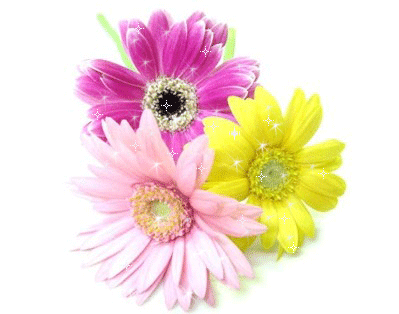 The Vibrant Inspector PURVI
An Entry of a Simple, Sweet, Soft and Quite Girl
Always She was standing at Back of Bulk of Male
She is doing Task with Hard work, Courage and Zeal
The Flair of being an Obedient Officer spark in Her every Feel
She merged with Her Colleagues Smoothly and Swiftly
She be at their back for Helping them with Supportively
With the passage of time, She moves ahead with Strength
So many Stunts and Cases She dealt with Her Calmly Stretch
She have a Nice Companionship with Her Team mates
She must be Little naughty, but Respect all with Her Best
She had a sad Past, Accelerating Present and a Bright Future
She had that Vibrant Shade which makes Her a Tough CID Officer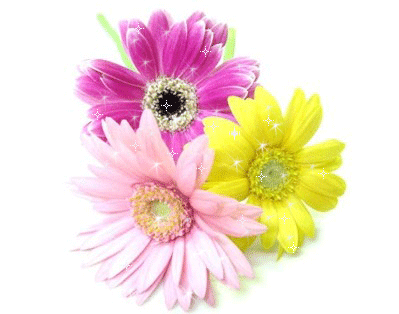 VIBRANT INSPECTOR PURVI
I myself was truly very sad
becoz Asha nd Tasha leave my hand
After that Insp. Poorvi came as a Lady cop
Am realy very happy becoz she complete all my hope
She is very innocent, She is very kind
and also have such a great mind
She has power, she has guts
to keep the criminals mouth shut
Her beauty truly fazes me
Her beauty truly amazes me
she has a loving heart , a pretty smile
i realy like her way, her style
She 's perfect girl, a perfect cop
who fulfil all which i realy want
The way She talk, The way She move
I have no words to explain ,
the things that she do
I must say Insp. Poorvi you r a Vibrant Cop
and I like u most