replying in one post to both of you :
@Sonia ,
1.agreed about consistency. Let me ask fizzi if she is comfortable at making all banners . If not , we will contact shikha.
yep, plus we need matching dividers also, so gonna ask for them also.
2. still i will say that three of us should decide the pics together. so please decide ! mine will be posted below my replies.
3.okay.
4.okay , if you too agree.
thankyou.
5.great & we three will choose questions & only those questions will be included which show her personality. We can even edit & re-arrange disha's replies to have arranged interview. [we did same with Karan's birthday & it did not changed any of answers or way of it]
6. yep! but we need to finalise atleast five pics.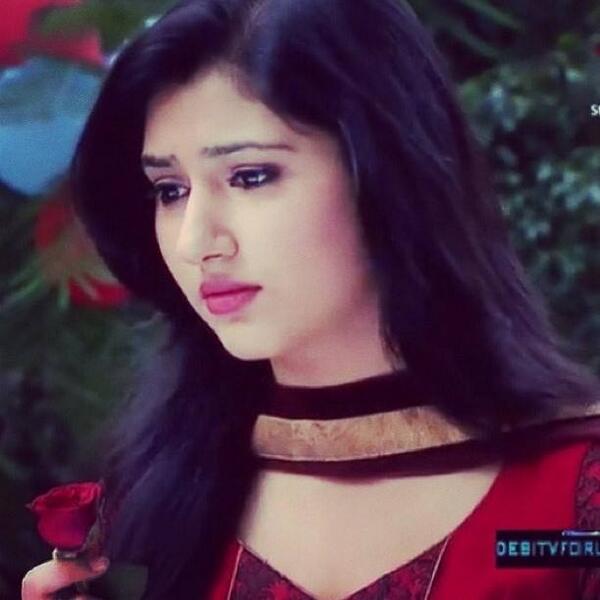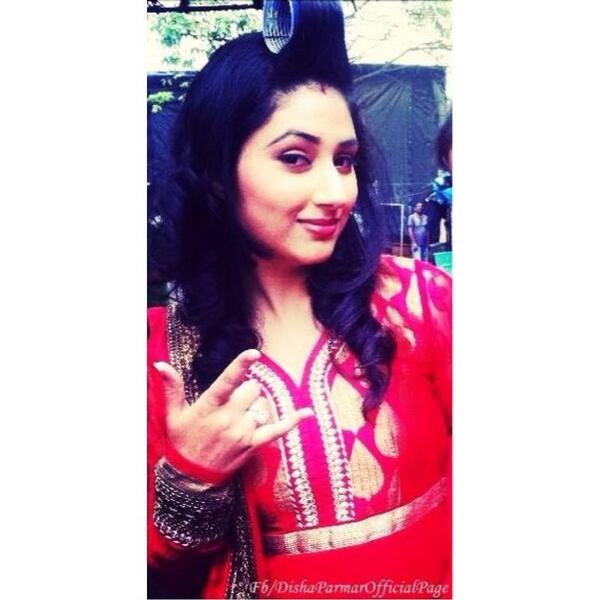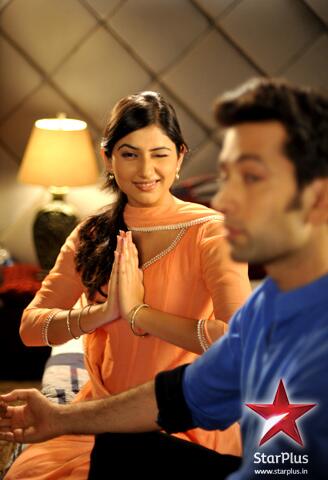 guys, now post your favourable pics & common pics will be added in banners. [was it confusing?
]
@Maariyah ,
yep, thankyou.
so decided
Main 1st post : Dev
Biography & awards & gitfs : Maari
Interview : Sonia
Credits : Dev
one more thing , as we have alot of sections , we can divide it equally lcant we? like one person should do two things atleast.?
am I confused with list?
And Maari, Siham is my bestie here! we are here from day one of forum!
so we have friends in common & the AVIs you posted , she made them many days ago...& now i will also request sissii to make some new for us too!