Guys...i'm sorry for replying late...was doing projects of college!
anyways...guys ...i have choosen these pictures from picture gallery page no. 81 to 113 . Phew! it was tiring job to search disha 's good pictures...!
okay...and one more thing i have asked fizzi to make banners for disha's birthday with pink/blue/purple combination as you guys told...
and gave her these pics below ones -
now tell me which ones are not good...
also...add pictures if you want...i have asked my friend to wait for final decision of pics till tommorow...until then lets decide...
posting those pics -
some more -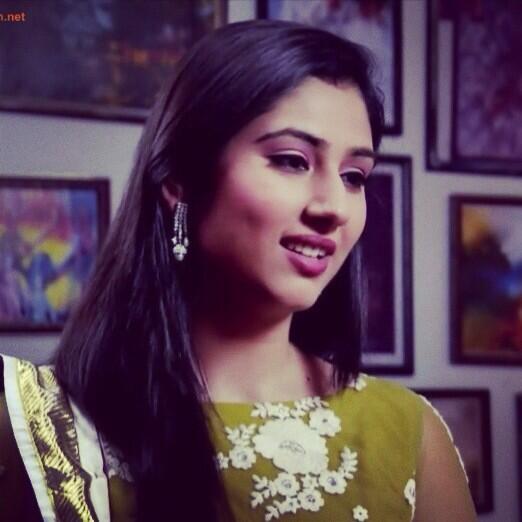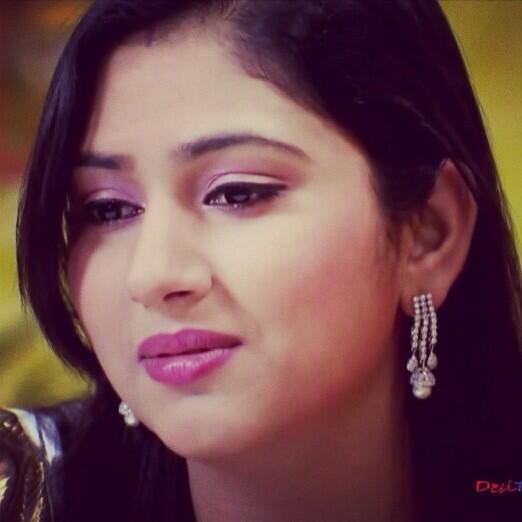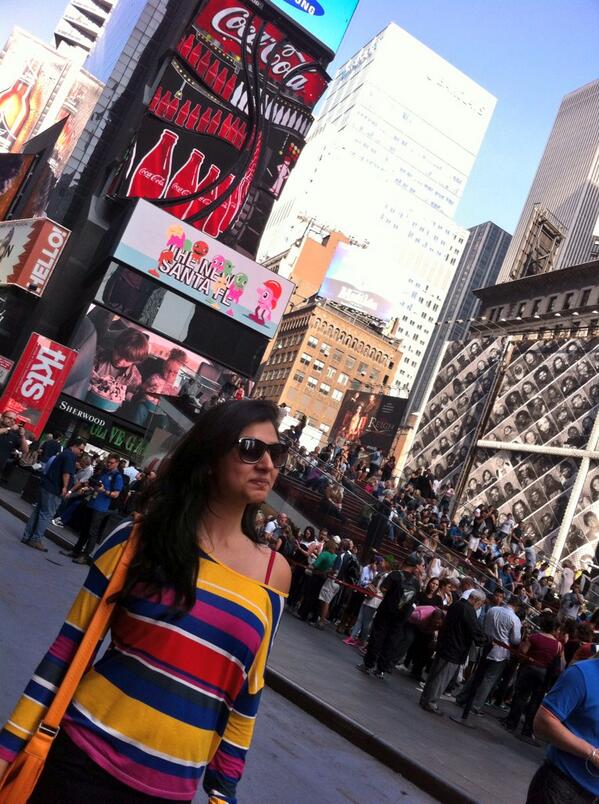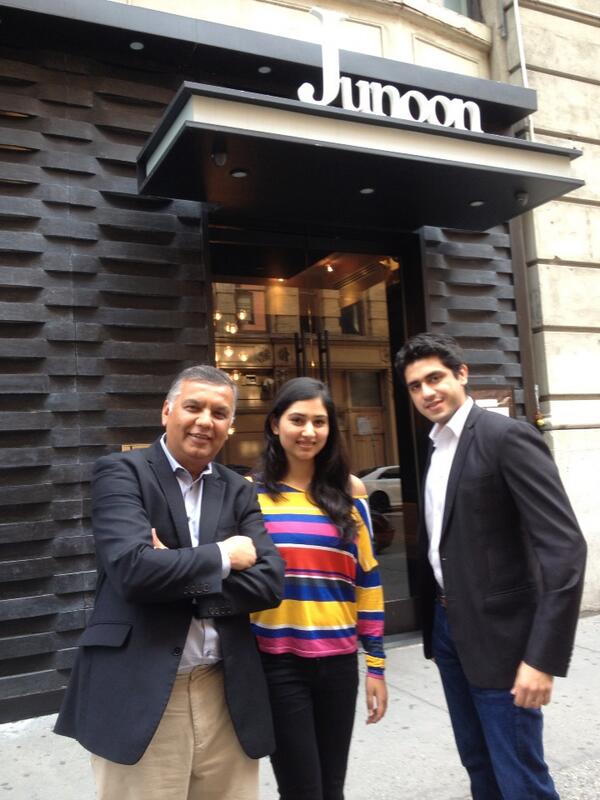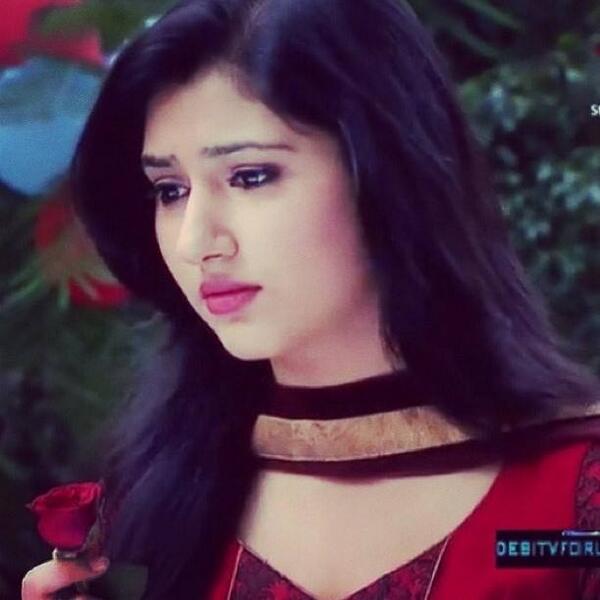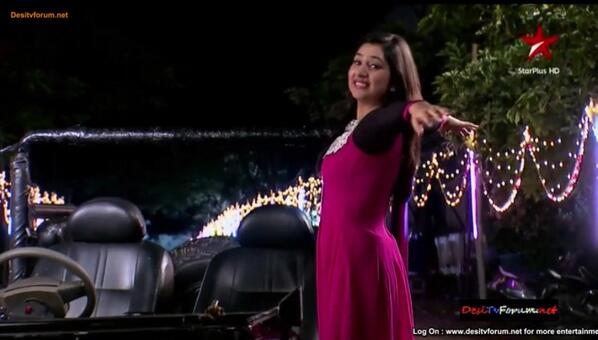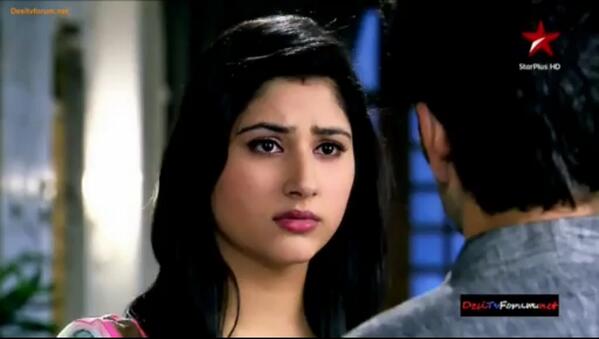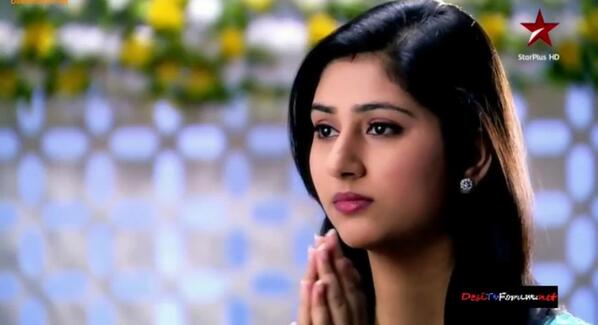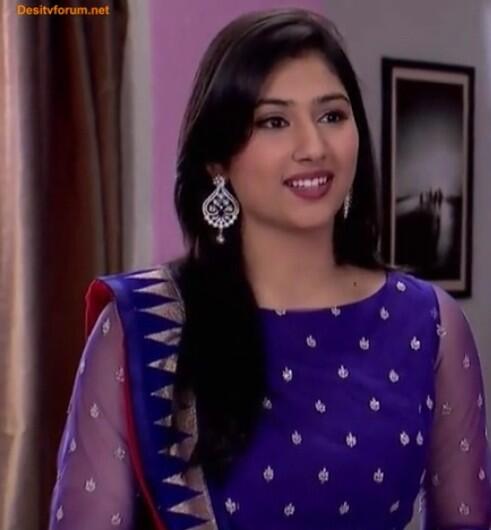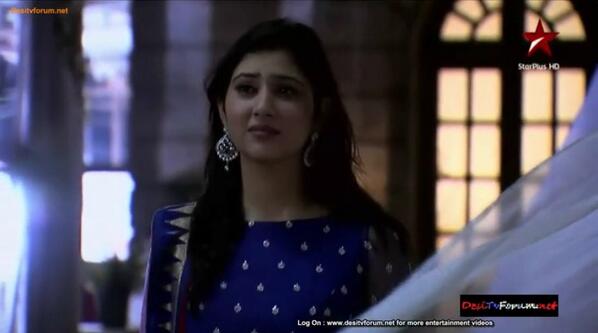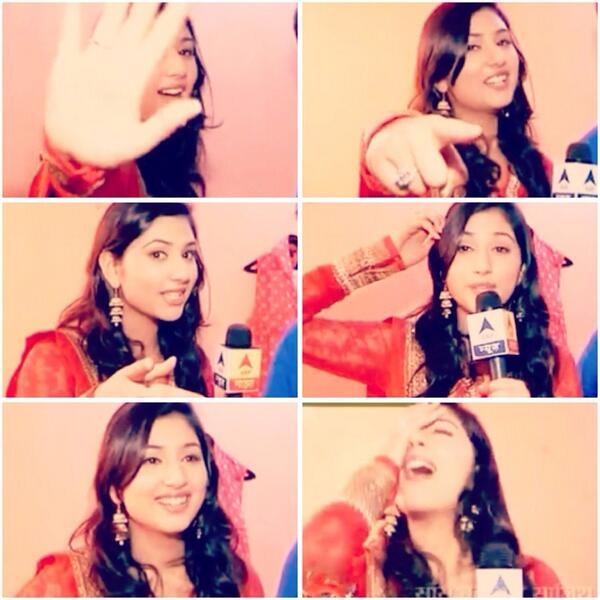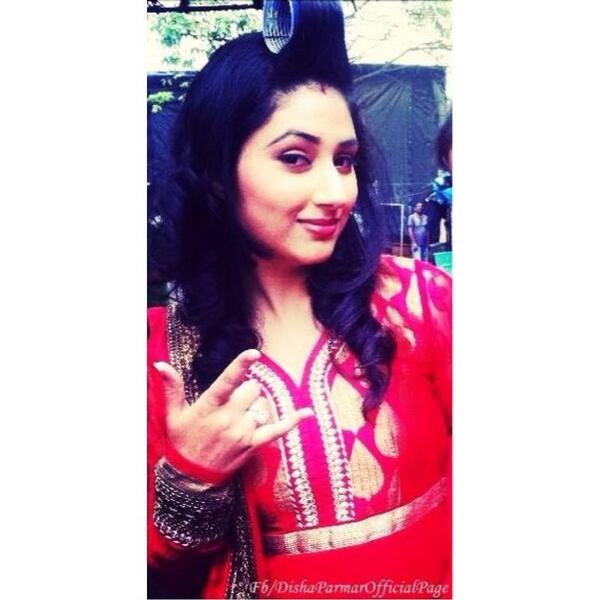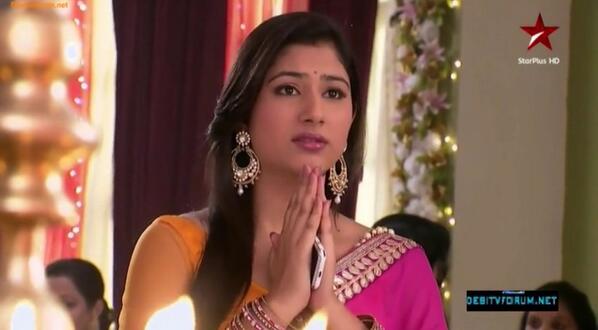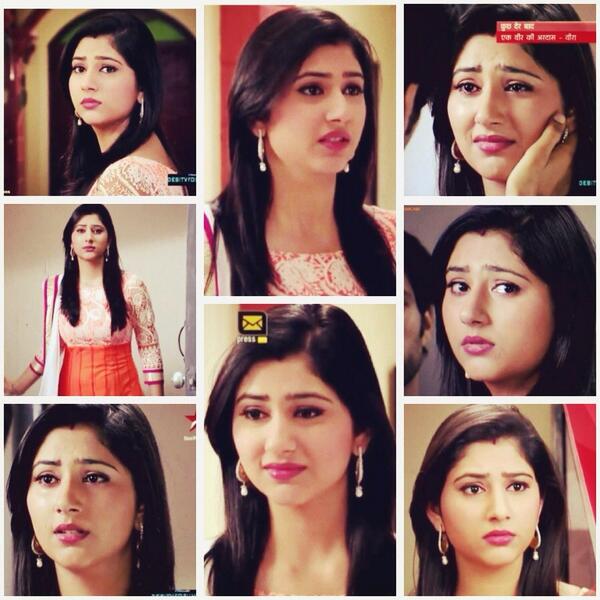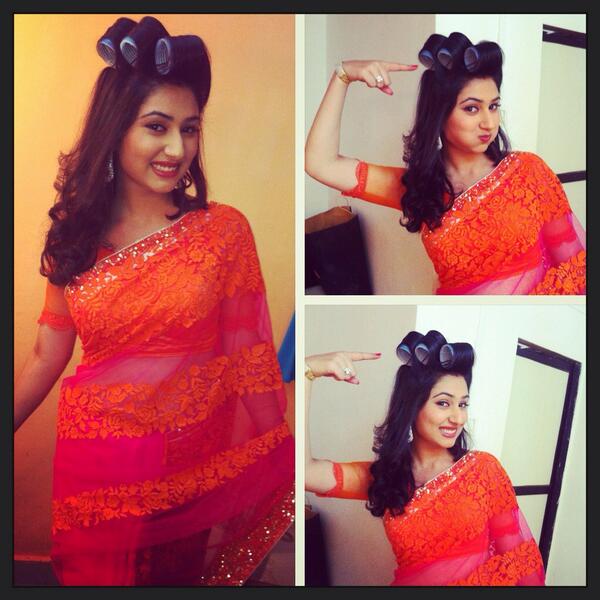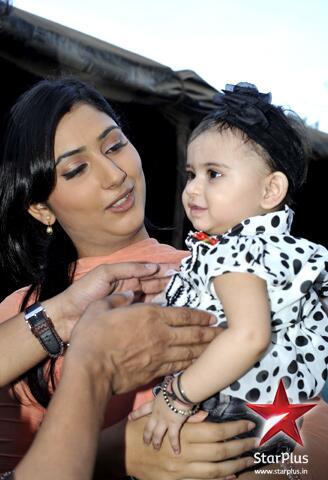 \\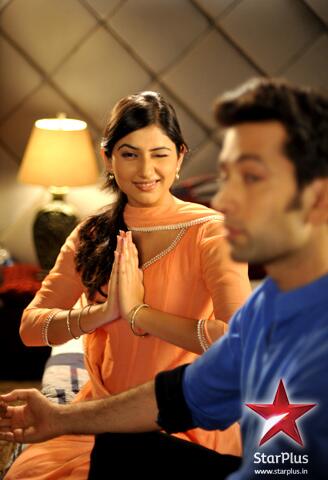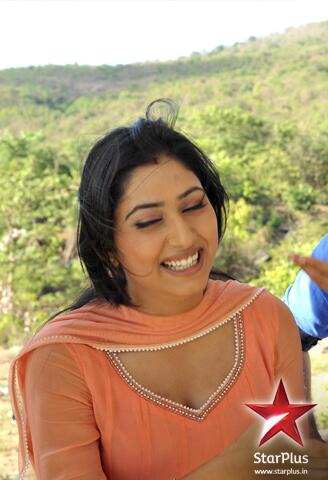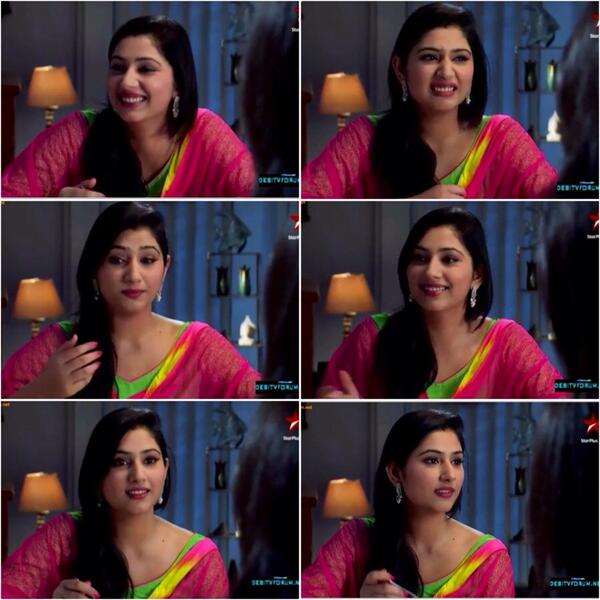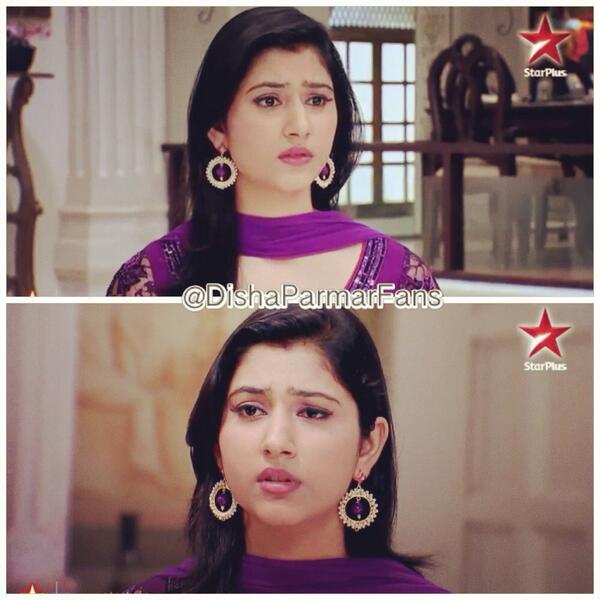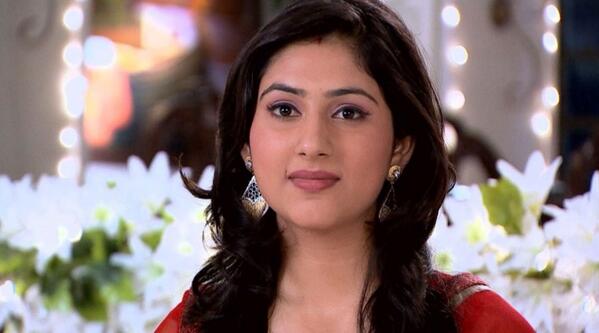 guys...good night for now...i will reply you all tomorrow..till then decide about pics! sweet dreams!


Edited by *Dev.* - 19 October 2013 at 1:01pm