Posted:

18 October 2013 at 10:16am

| IP Logged

This is very Important day in my life as this was the day my sweet sis came to this earth as a Gift of God
Here your little sister Maha Is here to wish You a very very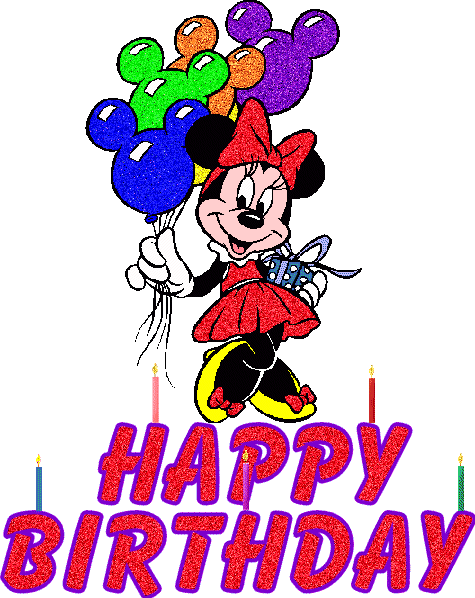 May God bless you with lots and lots of love my dear di
Here is a small poem from me !!!
When i came to this earth...
I had no one for me !!!

But a small hand gave me help to rise...
a small hand gave me help and


It was my angel yes !!!
The angel in the form of my sis


And u made me live !!!
Thank u and here is the day to wish your entry to this blessed earth sweet sis
Do u like it di

Also this small flower has bloomed to wish you a very very Happy Birthday di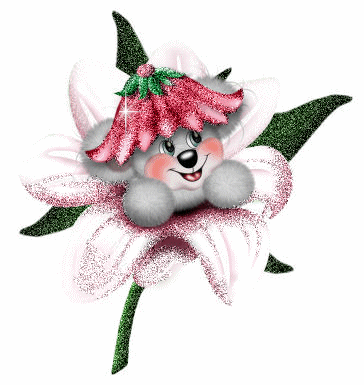 Have a great day but u have one more gift from me and...

Its from our arya through me ...
aap bohat khush haina di !!!! i can see your smiling face

Here have my Hug too di


Edited by maha9 - 18 October 2013 at 12:06pm