Posted:

13 October 2013 at 7:05am

| IP Logged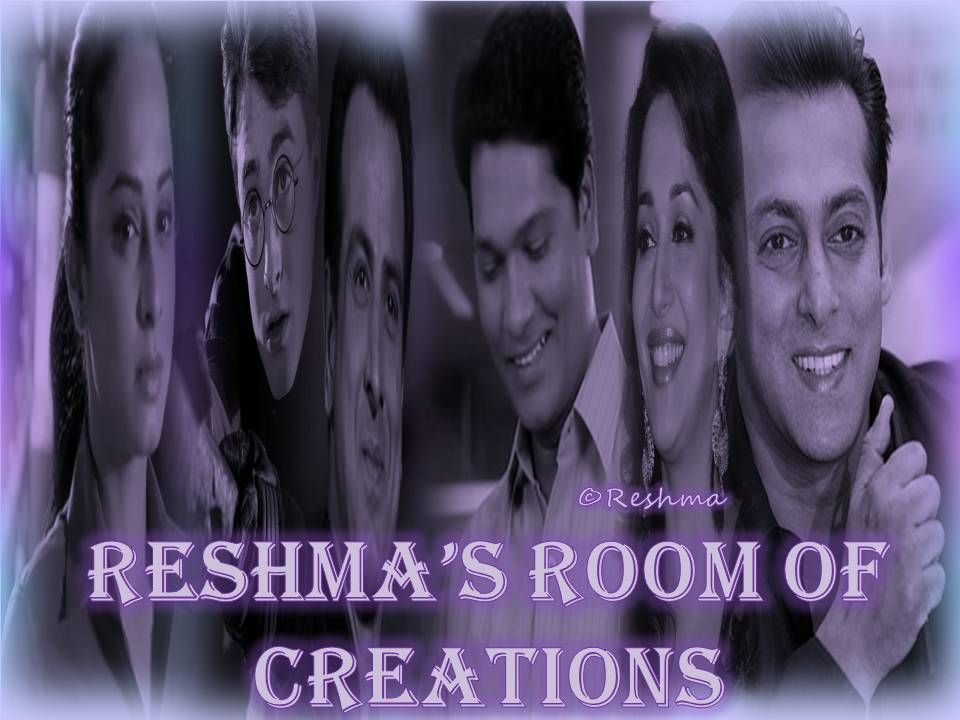 Hi all. Im Reshma. You can also call me Raaz. Im an amateur siggy maker. Hope you all encourage me and help me bloom.
INSPIRATION: DEBASREE, DEMONSTAR, SHREYA
I am ready to undertake requests with or without providing pictures. Do let me know is you need any help with creations and I will be glad to make siggies for you.
In case of urgency, You can PM me
The only thing i would like to tell you is that please do not crop any of the siggies and if u want to use the requested siggies of someone else's then receive their permission and use it.
I will be making siggies on the following:
All the cast of CID
Ronit Roy
Varun Dhawan
Shah Rukh Khan
Madhuri Dixit
Sanaya Irani
Hina Khan
Harry Potter
Romit Raj

Kalpana Chawla
Roger Federer
Karan Tacker
Nia Sharma
Krystle D'Souza
Daniel Radcliffe and other HP casts
..
Will add as I progress
THANKS
Reshma/Raaz


Edited by Reshma. - 27 November 2013 at 8:54am