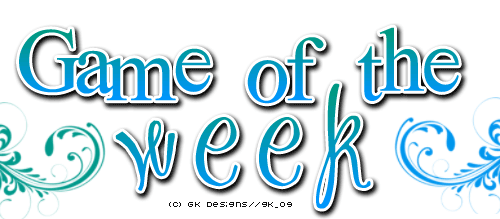 welcome to Yes or No game


This is how you play:


Person 1: (Question) Do you like singing


Person 2(Person below the person above) Aswers: Yes I do- Or no I dont...
and ask the next question
next person reply yes or no and ask
and so oN
Samajh main ayii baat ???