ArshiHamesha has delightfully put together allthe
Blaster's creations
BFTP and overtime contributions of Blasters are not hidden from anyone.Each one of them is exploring the love of this show in many ways.Their unique pieces , updates, discussions and creations speak for itself.

the intimacy of this frame has me riveted. so very very close to each other they are really, she seems to yearn to be near him, he's reaching out and in for her sake, he's ready to go far and deep into this whole thing... no holding back.

once is happenstance. twice is coincidence. three times, it's enemy action.
~~~ auric goldfinger, goldfinger, ian fleming~~~


Indi's beautiful words...Sept,3rd
on an evening of silken green we met as two lovers never knowing
what was, was it love? was it not? the green swirled and we forgot to ask.
on a blush rose the dawn of a longing unknown, we wagered, we plundered
pink tore asunder our fallacies of innocence, indifference, it all
the augury of pink distilled panic.
turmeric touched the day taking license, skin gleaming gold
yellow drowned out all light all sound, leaving a lost feeling around
where are you, my heart, at the end of xanthous is there respite?
effulgent orange that sunset hour whispered a name as it laughed and
jangled, i want to make love to you it said, we lightened, we hungered
at last we knew why it made a difference at all.
and so came the night of crimson with its dark embrace, anaerobic
we held each other tight and let it all go, perhaps knowing was our folly.
~~~ Indi's Creations ~~~
Parody on 'Character Dheela' song from the movie 'Ready'
Khushi:
Apne gusse se har kisiko daraake rakha hai
Lavanyaji ki marzi ka bhi na khayaal rakha hai
Shaadi karni nahin hai, phir bhi unko ghar mein rakha hai
Aapka to poora character dheela hai
Aapka to poora character dheela hai


Arnav:
Shaadi karoon ya na karoon, tumhe nahin lena dena hai
Ye zindagi hai meri apni, apni marzi se jeena hai
Ladkiyaan rehti hain ird-gird, kisiko bhi na cheda hai
Phir bhi kehti ho mera character dheela hai
Phir bhi kehti ho mera character dheela hai
Translation:


Khushi:

You have kept everyone scared with your anger
You did not even bother about Lavanya's opinion
You don't want to marry, but still you've kept her in the house
Your whole character is looseYour whole character is loose
Arnav:
I get married or not, you don't have anything to do with it
This life is mine and I will live as I wish
Girls are always around me but I never flirted with anyone
But still you say that my character is loose
But still you say that my character is loose
Dhak dhak...
Paas unke aaoon to hai dhak dhak
Door unse jaaoon to bhi dhak dhak
Kaisi ye raftaar hai, kya kadve ka dakaar hai
Gadbad si hai dhadkan ki ye dhak dhak
[Dhak dhak...
If I go near him there's dhak dhak
If I go away from him, then too dhak dhak
What is this speed, is it sour burp
It's become problematic, this heartbeat's dhak dhak]
A cosmic dance with everlasting effects
An 'A' in the hand, someone's name it reflects
A devastating hi, a scintillating kissing sound
Thud, thud, thud, fangirls falling all around
Anxious moments spent, full of concern and worry
On the road was Arnav, on the phone was Khushi
Gift of bangles, the very first one
The round of Prasad, had to be won
Did not disclose the gift's reason
The heart beats, however, were now in unison
Feel her, touch her, her face he had to hold
With anger and concern, he spoke words of gold
Do you even know what I have gone through?
What if ... what if I lost you?
Originally posted by DurgaSNews update:5/3/13
People have been talking about certain aromas coming out of the Bftp thread. Aromas of samosas, jilebis and a hint of Bengali sweets are all over the thread. Investigations into the matter revealed that a certain samosa eating episode started the trend. This was further amplified with a picture of yummy, delicious, mouth-watering samosas, posted by Chalhov. The talk related to the picture made Katelyn post a hot (yeah, pun certainly intended) food related vm which completely unsettled the members of the thread. Now, recipes for jilebis and samosas are being lapped up and information related to the outlets where the best jilebis and samosas are available are being discussed. The talks are still going on. Please stay tuned for further updates. Till then, enjoy the discussion.
And, me going to see those vms.
~~~ Durga's verses ,news updates and the edits~~~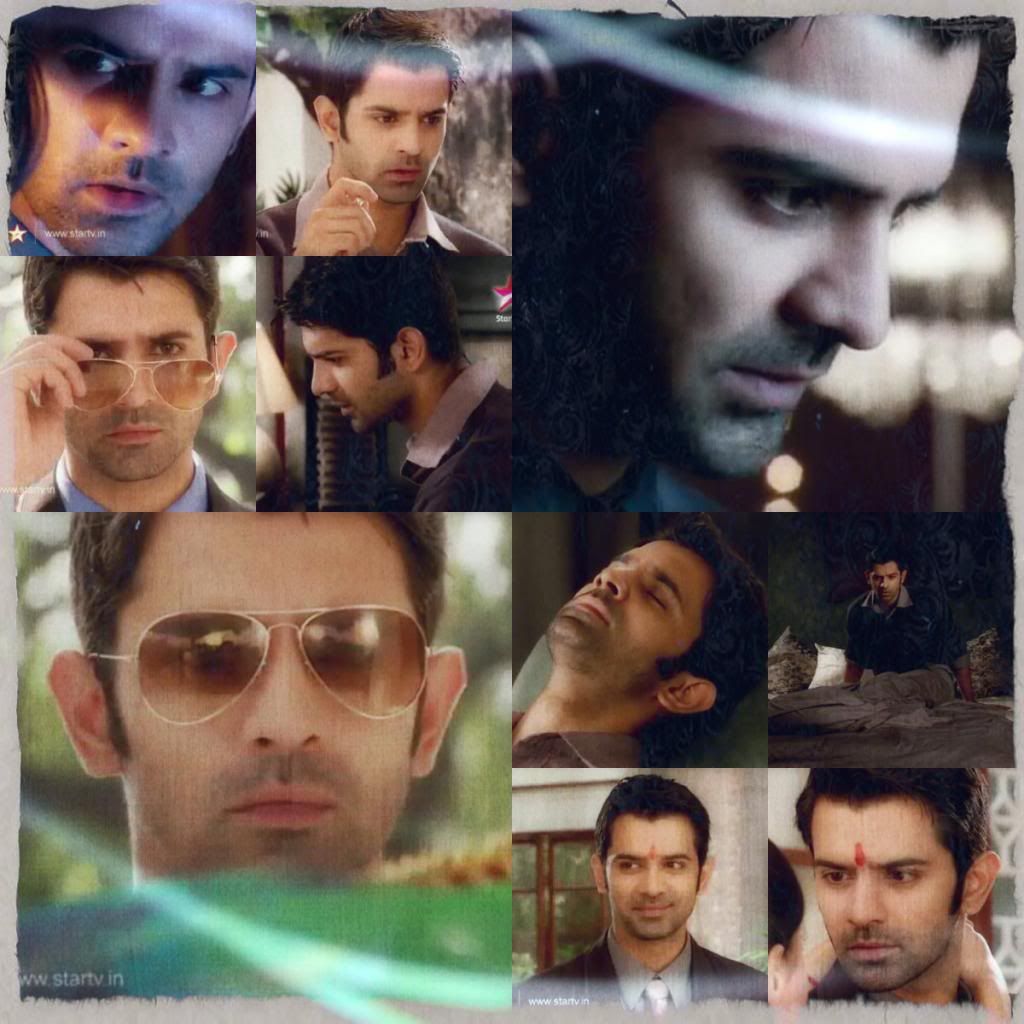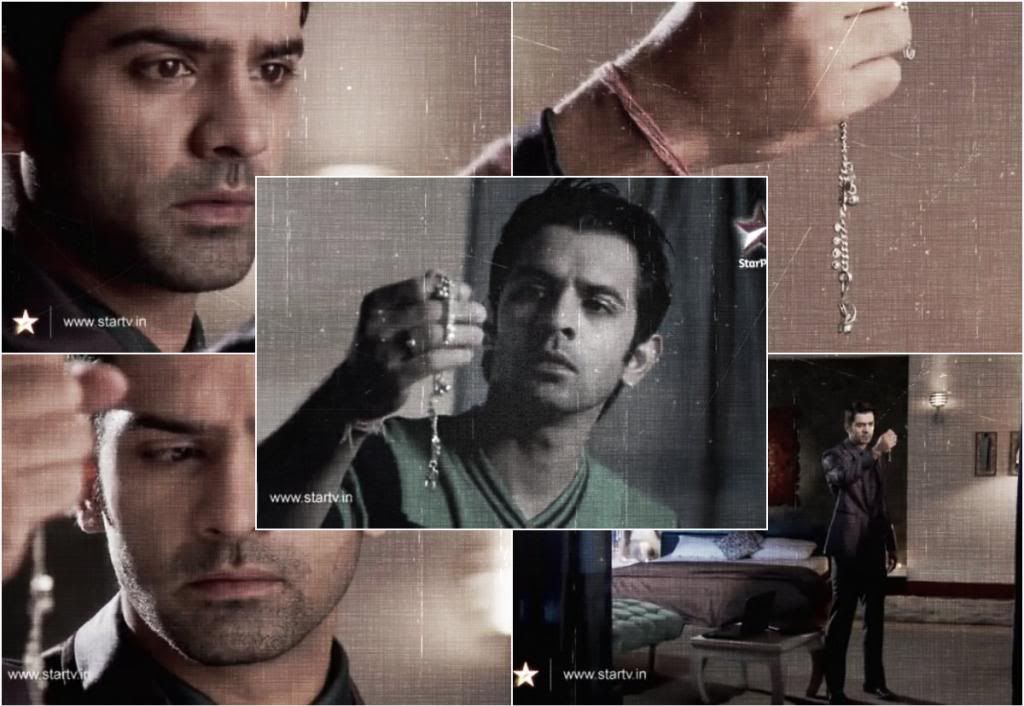 ~~~ Creations of BarunDiwani ~~~