Link to Aditya-Dayanand discussions and comments-I
Link to Aditya-Dayanand discussions and comments-II
Link to Aditya-Dayanand discussions and comments-III
Link to Aditya-Dayanand discussions and comments-IV
Link to Aditya-Dayanand discussions and comments- V

Link to Aditya Dayanand Discussions and pics VI
Link to Aditya Dayanand Discussions and pics VII
Link to Aditya-Dayanand discussions and comments- VIII
Link to Aditya-Dayanand discussions and co
mments- IX
Purpose of this Thread
This Thread is Meant for Discussion on all Aspects of the Personality and Charector of Aditya Shrivastav and Dayanand Shetty as Abhijit and Daya or as any other character.
Members may discuss the Character and Personality of these two actors in CID or any other show.
Members may post their comments, opinions and their feelings for the two actors.
Members may also post their dedications in form of poems.songs, prose, picture or any other art form.
Rules For this Thread
1 No derogatory comments please
2 No chit-chat and genralised discussions please
Some Pictures of Aditya- Dayanand and other members of the CID team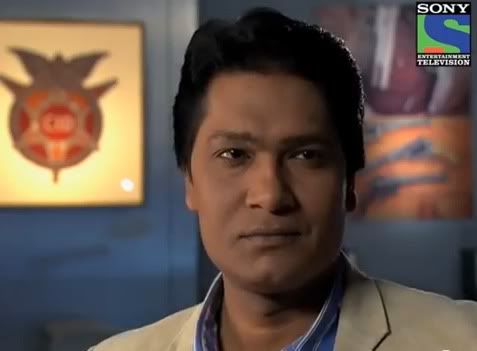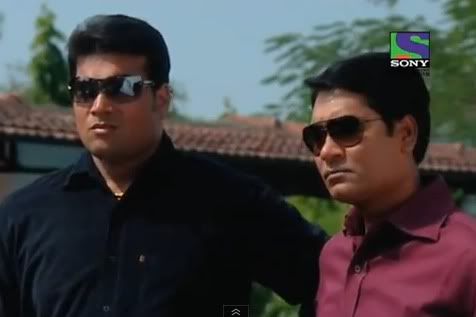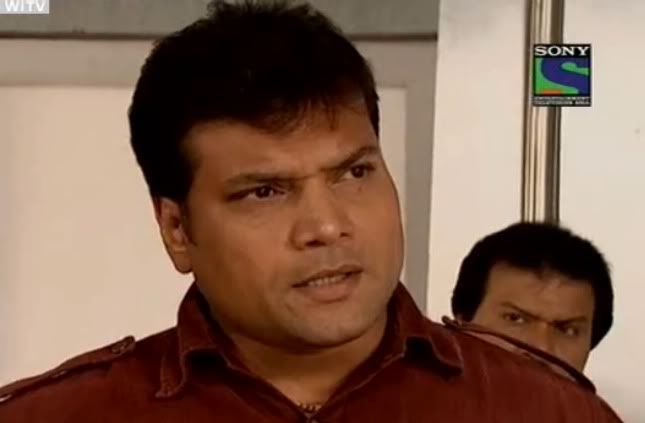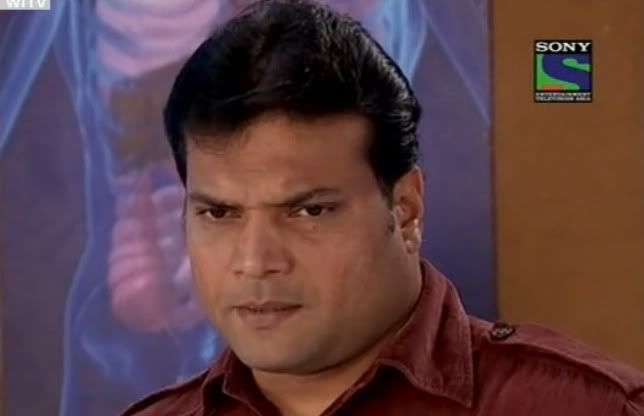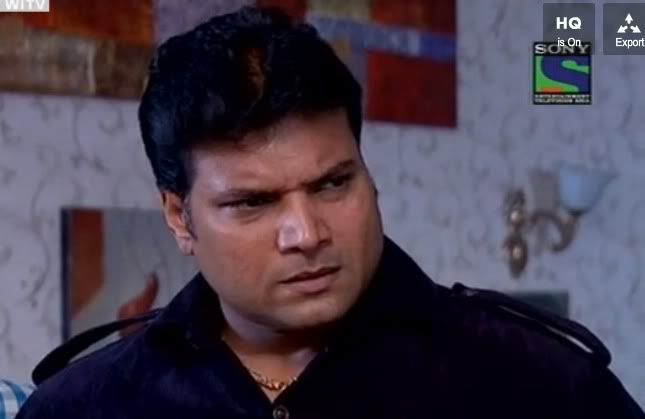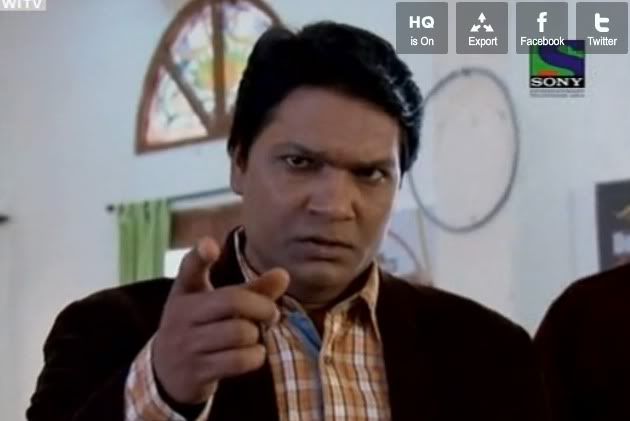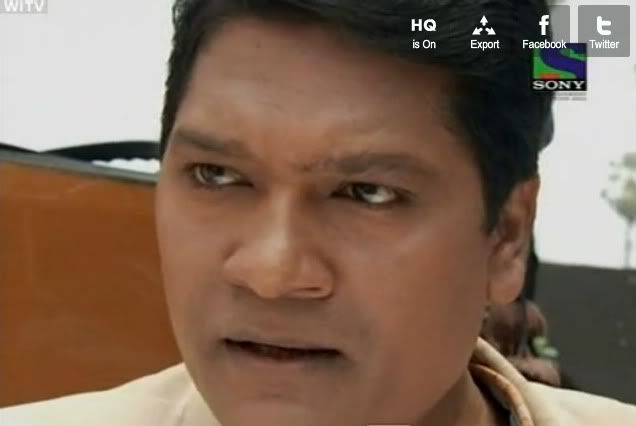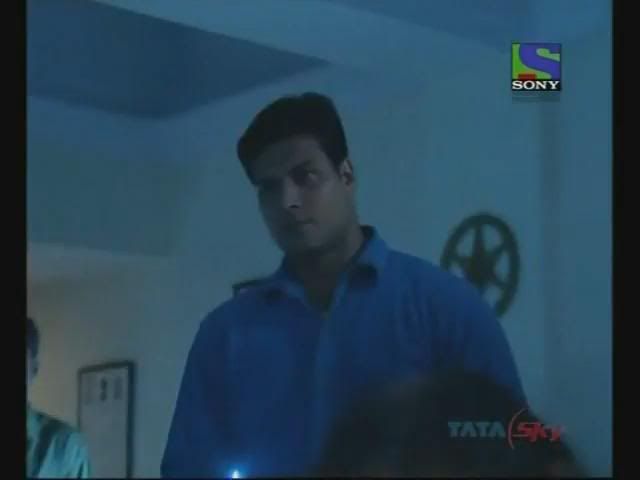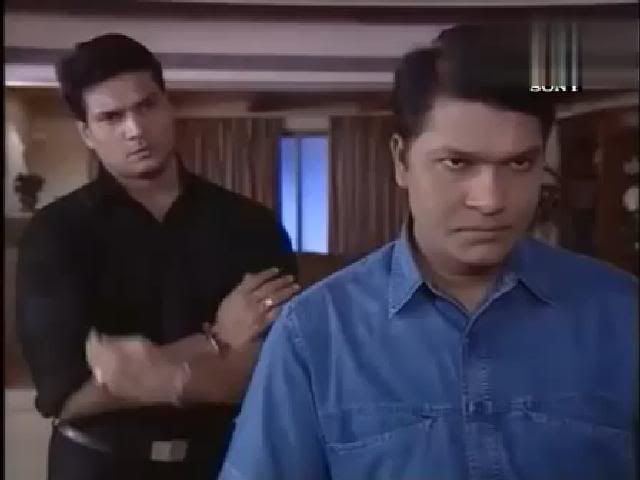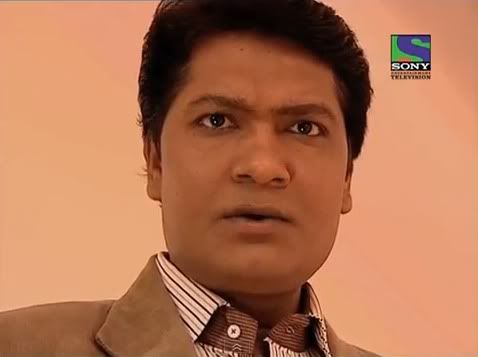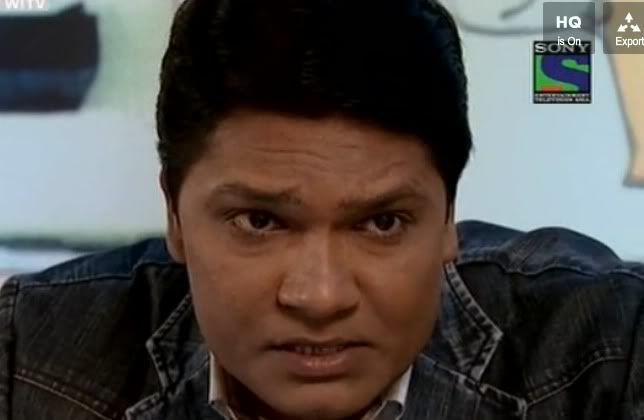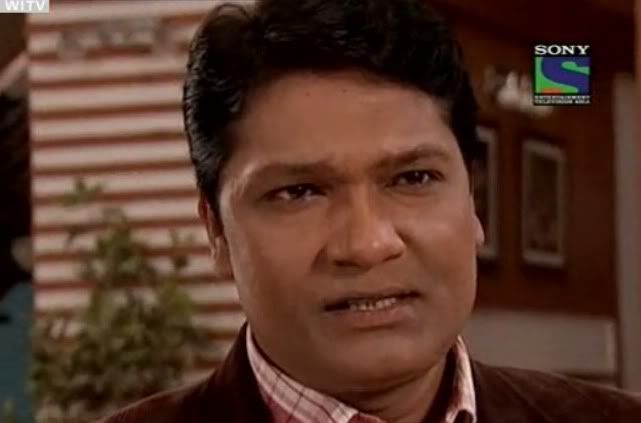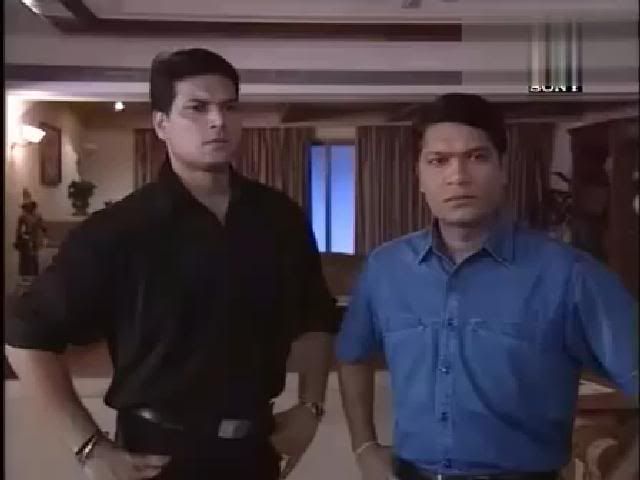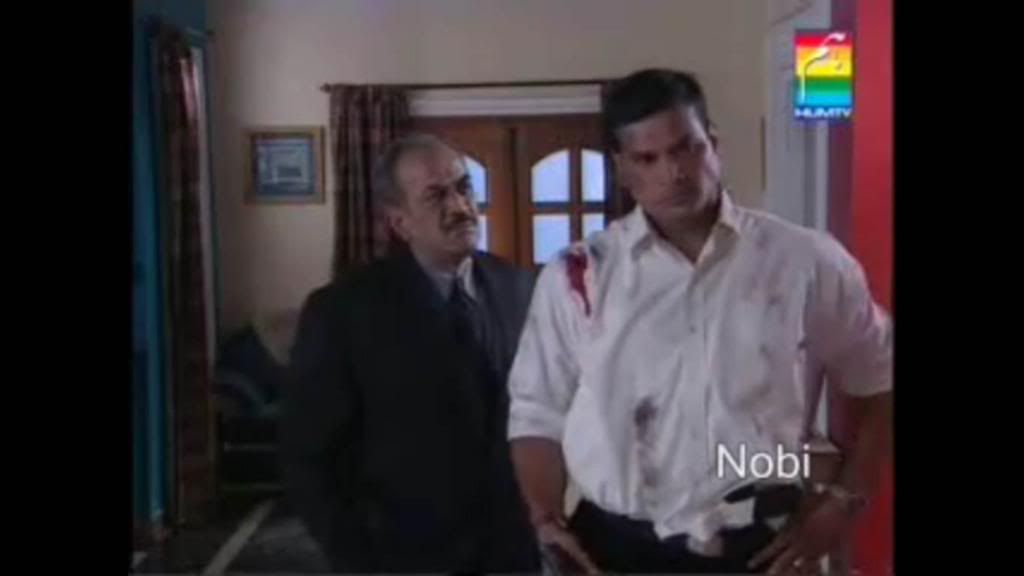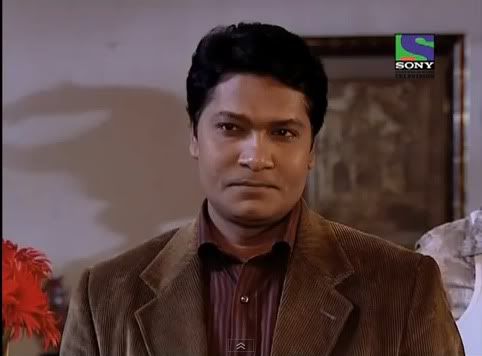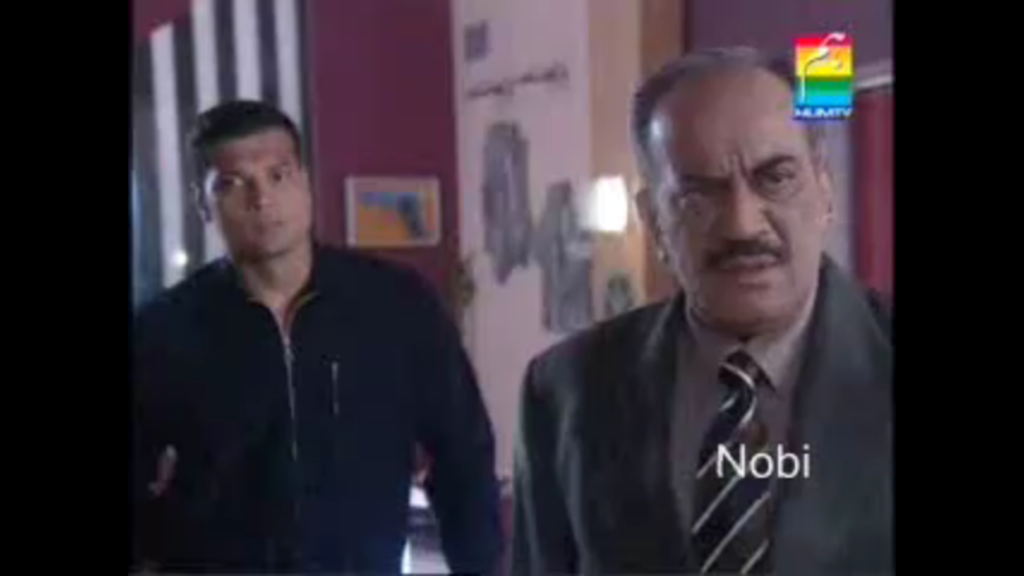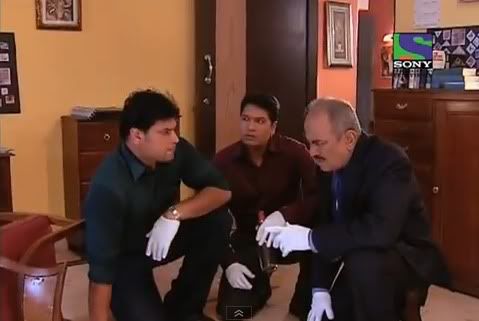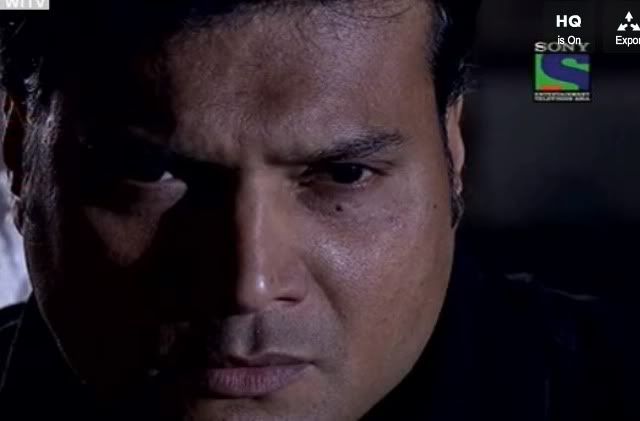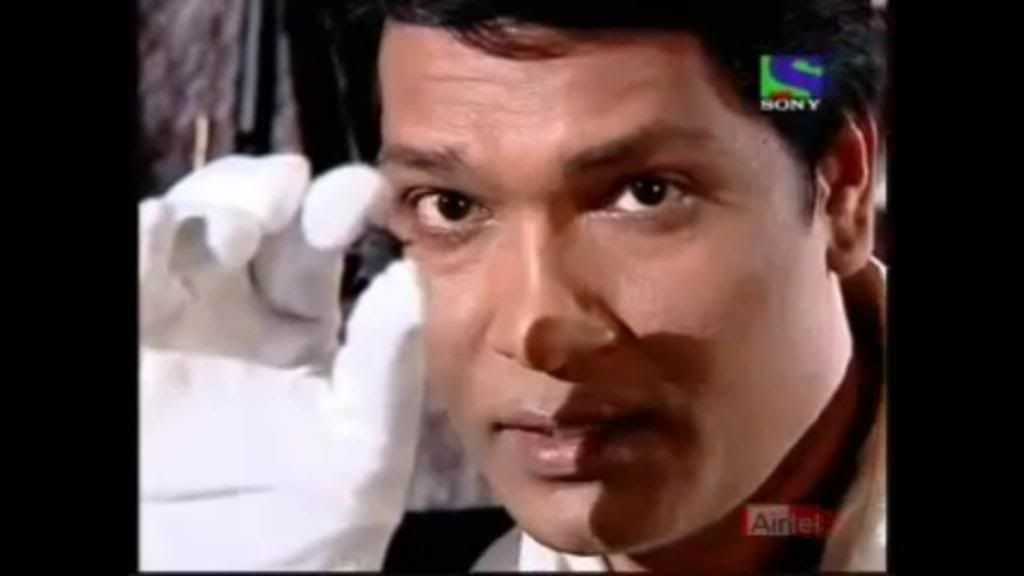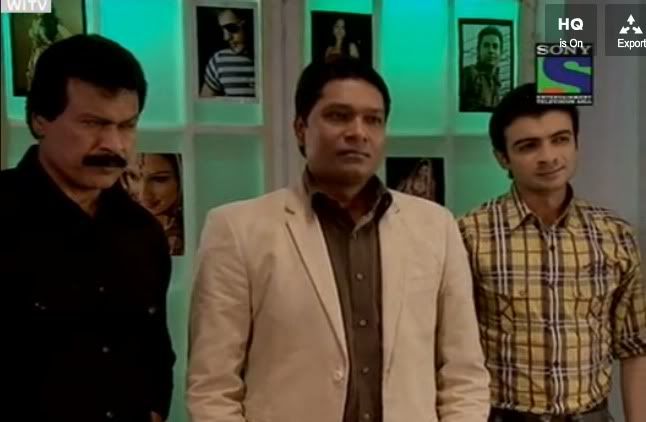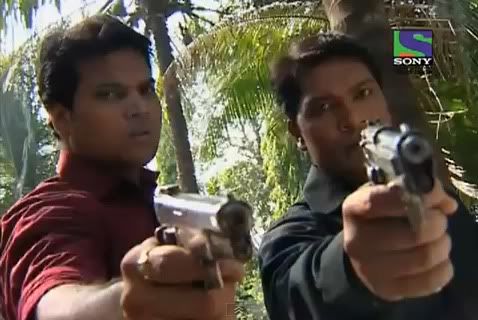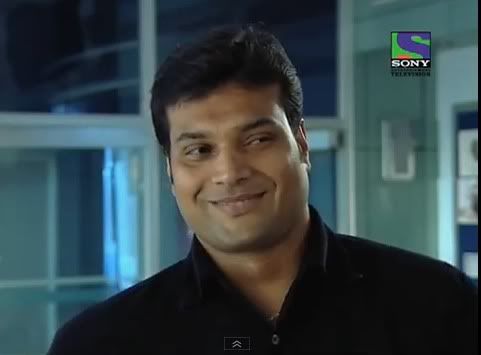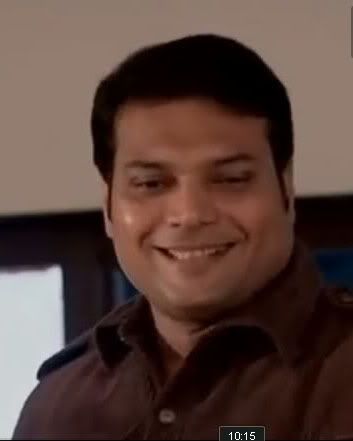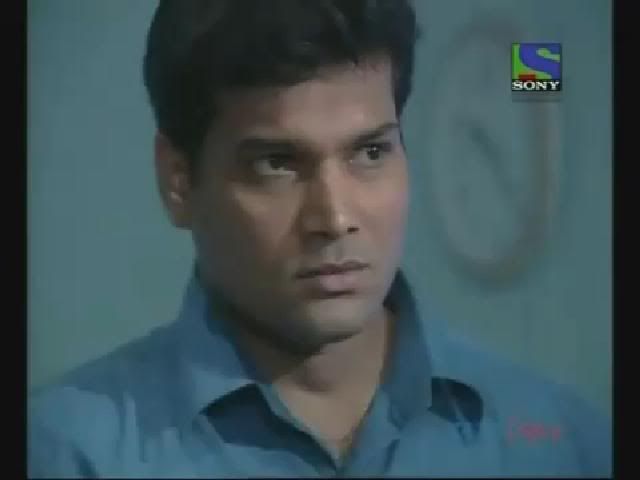 [/QUOTE]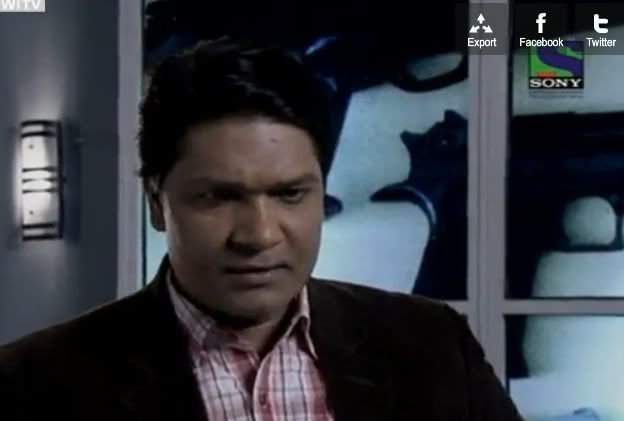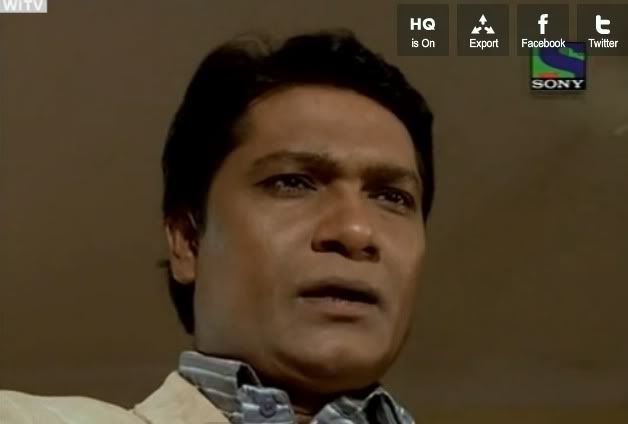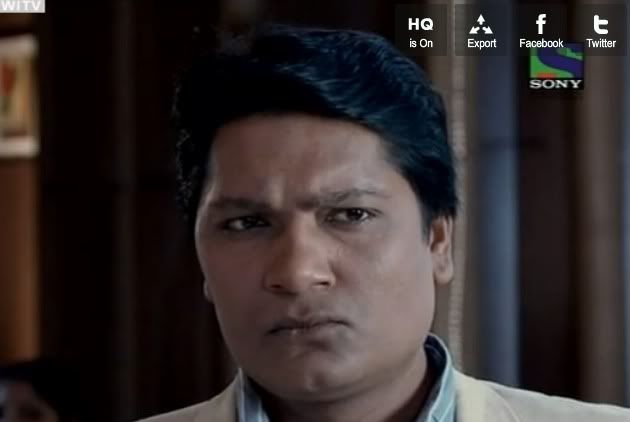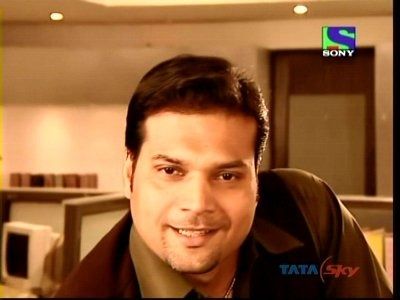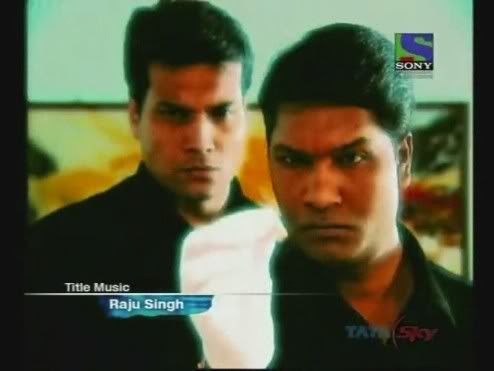 I am sure members will post on this thread and we will have some nice indepth discussion on the personality of these two actors whom we all love.