Yo Yo Yo! Whadaaap Homies? Hows it goin in dah Hoood? Put Yo Shades on and Turn your Swag on because this is gonna be a Bumpy Ride for ya'll. We are DOPE! We be talking Ghetto style. Yeah Man!

This CC is for all the homies out there who like to chill in dah crib yo! We be rollin here like good'ol homies from dah hood. So if someone wants to join can send me a PM to be added to the list. and join our Crib. We don't eat we don't bite we will melt you with our cool swag.

We dah homies of dis place Yo! So imma be talkin here with my buddies and we be doping LIKE BOSSES!

_______________________
Some Homies: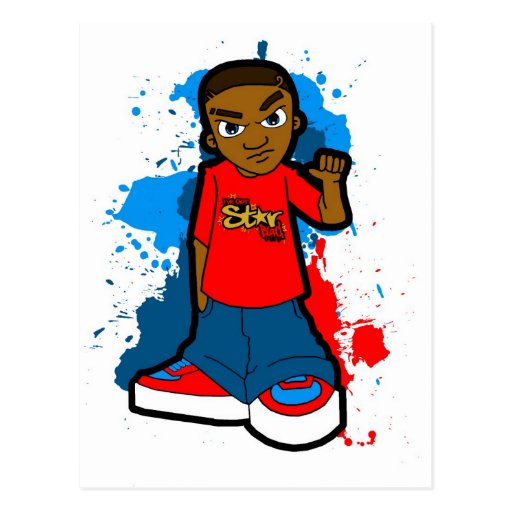 @Problem_Child
(She mah real homie) we dah Gangstas Yall!
we be trollin everywhere. We the troll homies. She got dope!
@NaughtyNatty
is my HomeBoy! We dah Romantic couple of dah Hoood. NaSa is our Boy!
@Nupsie / -DewDrops-
is my Homie that helps me in hard times. The real Homie of mah soul. She got solution to all dah problems in dah hood.
@ElmoFuj
she be the baby homie! She catches babies fallin from the skies home girl got some baby catchin skills yall. Contact her.
@Zara_92
is mah hot 50 shades homie! She got some nice romantic tips and techniques. She dah Casanova.

@ViyaMalik4Eva
is dah Homie that is hard! She will smack yo face and yo won't even know in short she be actin real gangsta. Stay away!

@PieryRose
she be the lil Mom of the Hood! She be actin all swaggy with her Siggy's and Gifs. Home girl Hummy got the Creation swag in her.
@-Maggie-
Homie she be mah Lil homie! She dah Lil dude of dah hood. Mah small sistah!
@ -Chamkili-
a be dah gangstah like her UN she be always shining in dah hood with her Gangsta Talk she dah real talker yo!
@--MasterMind
This Man is Dah true Bro of the Hood, he is the best BRO out there. He's known as J'dawg. He dah Bro, got some real Dope!
_______________________
They see me rollin'
They be hatin'
Patrollin'
they tryin' to catch me ridin. dirty
My music so loud;
I'm swangin'.
They hopin'
That they gon' catch me ridin' dirty.
TO THE WINDOWWW... TO THE WALLL...
We Got the Swag! If you Got Swag come and Join Homies! This CC is all about Swag Swag!
Everyday we shuffling.
Started from the Bottom Now we're here! Started from the bottom now the whole team.. here.
_________________________
LEGGO!
look at us now.
Yellow model chick, yellow bottle sipping
Yellow Lamborghini, yellow top missing
Yeah, yeah, that shit look like a toupee
I get what you get in ten years, in two days
Ladies love me, I'm on my cool J
If you get what I get, what would you say?
Look at me now, look at me now
Oh, I'm getting paper
_____________________
We are all Bros here, Homies here! We got each others back. Any homie gets in any trouble we be helpin dah homie! Yeh blud!
RULES:
There is only one rule and that is to talk in pure Gangsta Style!
(It's okay if you can't talk like that we give free classes
)
THIS IS FOR THEM HATERZ Y'All! ain't got no Shizzz!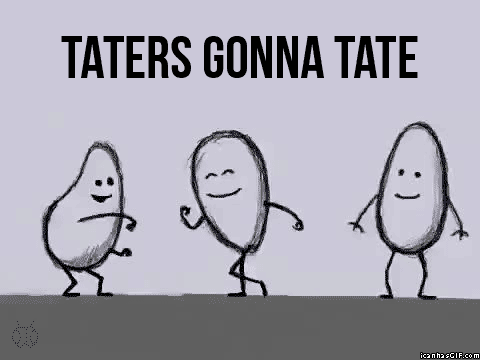 MEMBERS OF THIS CC.

1-Cup-Of-Chai
2-Problem_Child
3--.SapnokiRani-.
4-..Riyu..
5- -ElmoFuj-
6- Nupsie
7- NaughtyNatty
8- Zara_92
9- ViyaMalik4Eva
10- heavenlyBliss
11- PieryRose
12- TheDon.
13- Miss.Wahian
14- Tnusredey
15- -Maggie-
16- Fresco.
17- --MasterMind--
18- -chamkilli-
19- HeBarun21
20- DevineRealm
21- |Directioner|
__________________
previous Links
Previous CC links here.
PS: Original maker of this CC is Cup-Of-Chai