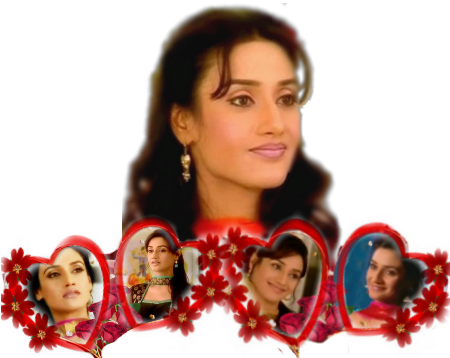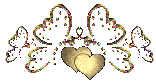 Happy Birthday Rati di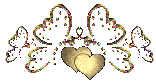 I had written a lot from years,
today thinking about my journey of Loving you,
of all those countless Happy, Joyful, Cloud 9, Exciting, Sweet, Amazing, Awesome, Mesmerising, Fantastic, Memorable moments,
feeling overwhelmed am out of words right now!
Rati di...In no time my Liking turned into Love!
Dint even realize how I got so attached to you...
that u occupy my Heart & Mind 24*7
With every passing day Admiration, Respect & Love grew leaps & bounds.
No number of words written in praises can do proper justice to describe a Wonderful person like you! I've never come across such an Amazing person like u! A Multi-Talented Fabulous person who excels in everything, Who is at Peaks of Success & Popularity yet soo down to earth, Humble and Sweet towards every person, every crew member, towards every fan of all Generations! I just Love everything abt you...Ur Bubbliness, ur Naughtness, ur Cuteness, Ur Positivity, Ur Attitude, Ur Sweetness, Ur Confidence, Ur Lively personality, Ur Cheerfulness, Ur Strong personality...Just everything tht makes u soo Lovable & Adorable!
Rati di, I love the charisma in you...
You brighten our Days, You spread Happiness & Positivity in our Lives.
Your Smiles makes our Life Beautiful.
Rati di...
How much I love you...woh kuch shabdon mein bayaan nahi kar sakti
How Special & Precious you are to me...woh main bata nahi paungi

Long back you have become much much more then a Fav Actress,
making a very Special place in my Heart,
you have become a part of my Daily thoughts & Prayers!


Wish you a Very Happy Birthday Rati di.
God bless you with lots of Happiness, Joy, Love from your near & dear ones. Hope you get Success in all your projects & all the fields you wish. God bless you with Good health, Peace of Mind, time to rest & relax to enjoy the Life the way u wish to. May God stand by ur side through all the paths you choose. May God provide u with the Bestest things that you deserve. May your wishes be granted as soon as they arise in your heart, even before they reach your lips to ask for. May God Bless u with Many many Memorable, Awesome, Rocking moments with ur Family & Friends.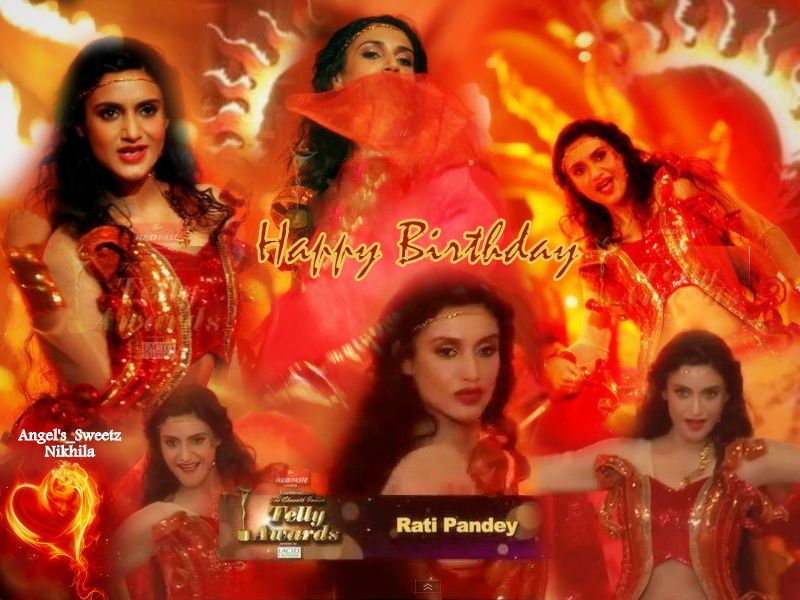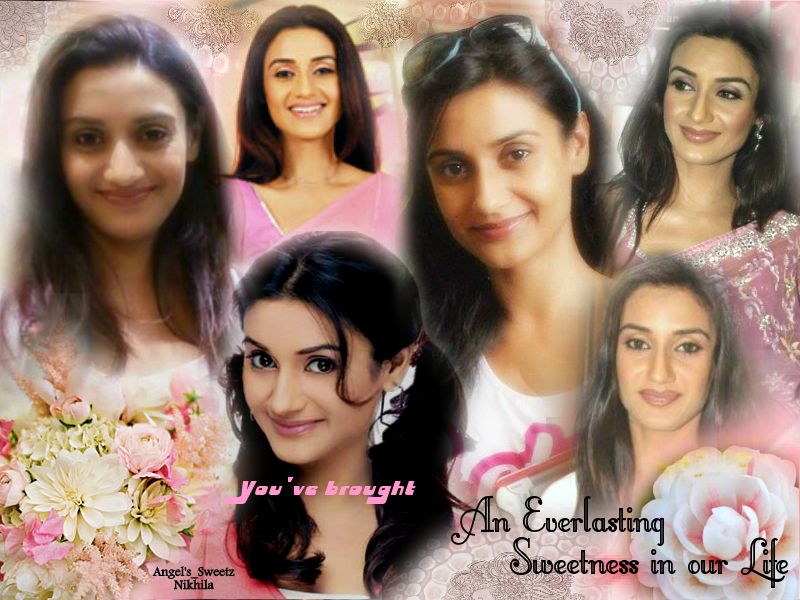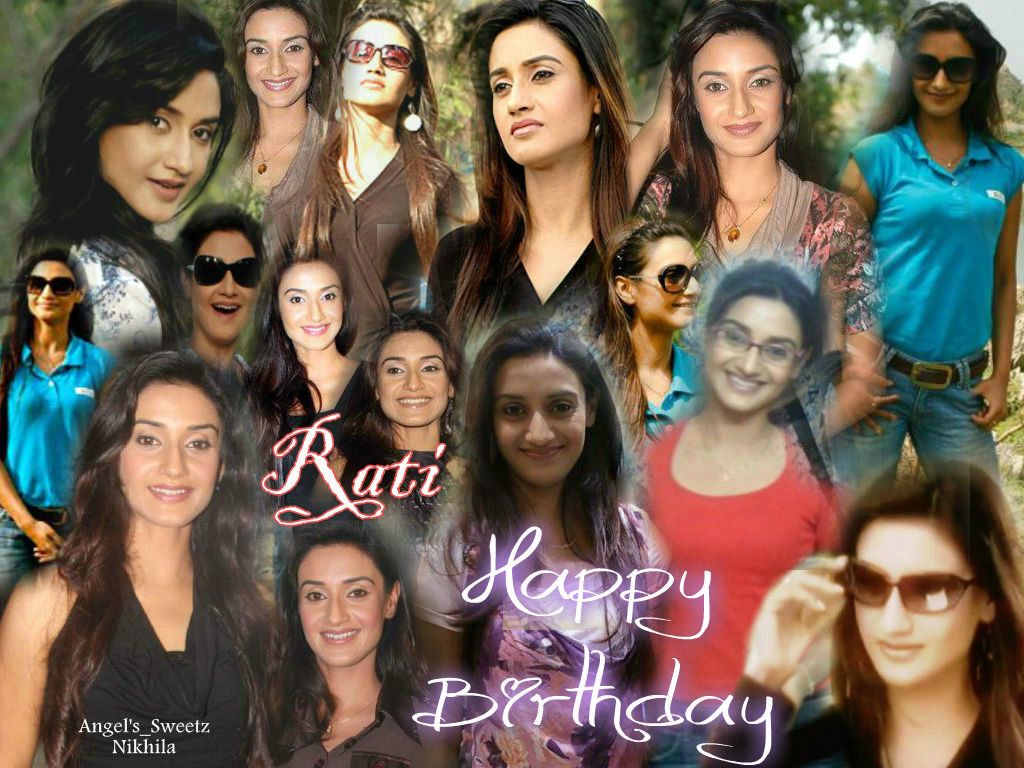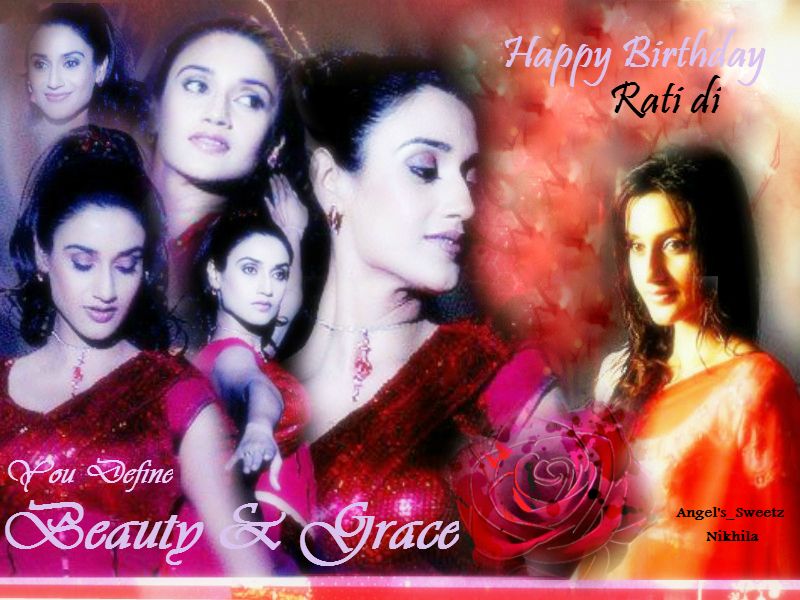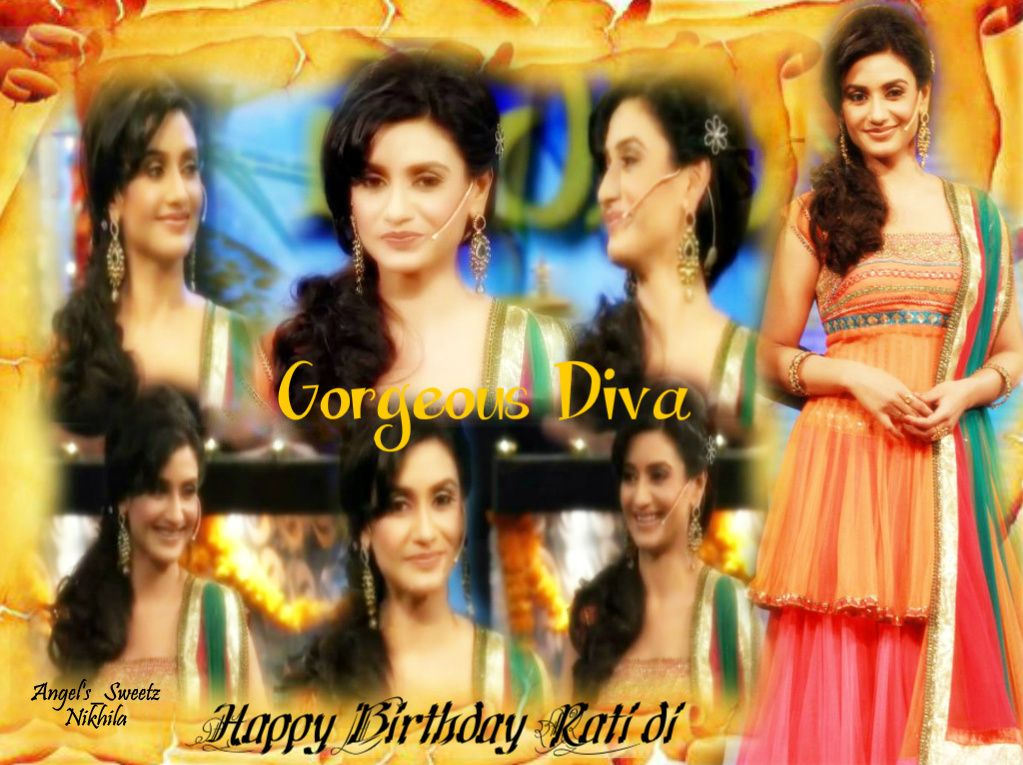 Love u lots Rati di
Ur FanForever
- Nikhila (Hyd)


Edited by Angels_Sweetz - 10 September 2013 at 12:49pm