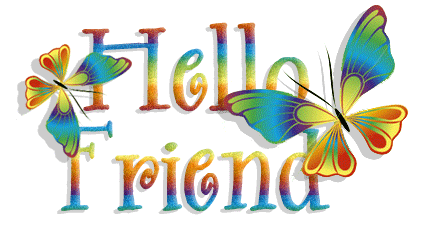 It's your birthday time again;
It's true; there's no denying,
Another year has come and gone;
You know that I'm not lying.
So for you,
the birthday person,
Here's what I want to say:
I hope this birthday's the best one yet,
In every delightful way.
So happy birthday to you!!!!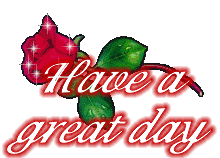 My gift for you --- my lovely ---- ever smiling and full of life friend!


Edited by kmfan_2 - 09 September 2013 at 11:10pm