Super Duper Rocking n full too entertainig update dr...!!!
Arjun again got a slap...!!
Wow he handcuffed her...!!!
Awww Riya's trick didn't work with him.
Loved the way Arjun persuaded Sam to provide security to her..!!!!
OMG someone killed Riya's dad so mercilessly for his invention n that fact was kept hidden frm her..!!
His higher officials cme to kne about his budding feelings for her...So that's the case for Arjun's sudden disappearance frm her life...!!! Loved Rathod's POV about Arjun...!!!
Rijee sounds cool...!!!The confrontation between Arjun n Riya was mind blowing...!!!
Riya's POV was beautifully written n heart touching...!!! Awww the gal had been through a lot...!!!
Ahem... Ahem... Ariya moments were so passionate..!!!
Hmm... So Arjun himself provided safety to Riya... That's great... as who is better thn him..!!!
Loved Samjun's convo in code language... Wow thy understand eachother so well...!!!
Hats off to his father as he choose death over betraying his nation...!!!
Wht the!!!! Sik arrested himself intentionally..!!! Wht is cooking in his dirty mind?????
OMG he will be a threat to Riya...!!
Samjun's convo was bit scary as it was regarding Sik...!!!
Atlast he spill the beans in front of her n she was heart broken n felt cheated...!!! Poor gal feel so bad for her.
Riya's reaction whn she knw about her father's death was so senti...!!!
Loved the way Arjun comforted her...!!!!
OMG somebody attaked on thm... I m glad that thy r alright..!!
The idea of secret passage was mind blowing dr...!!!! Her childhood memories related to it was lovely...!!
W@ht the!!!! Their life was in hell danger n she wanted to eat pizza...Amazing gal...!!!
Precap looks damn exciting...!!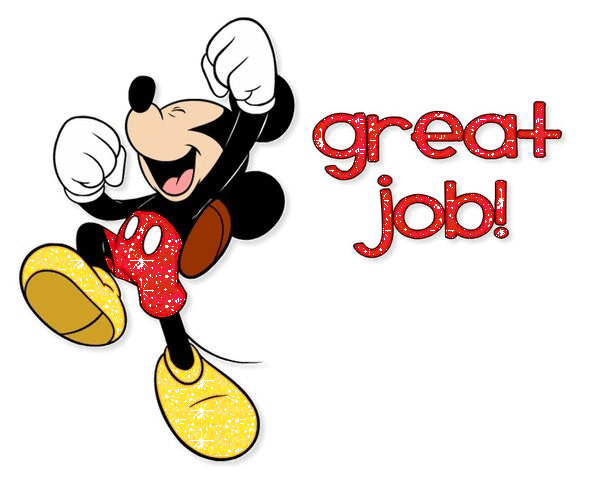 Eagerly waiting for the nxt part.
Continue as soon as possible.


Edited by Aks13 - 28 September 2013 at 9:28am