many many happy returns of the day Rekha aka LoveARR
(be lated)
(this is my first time
,so every1 has to put like over here
)
actually when i talked to u yesterday,thought to make one..
bt my net was terribly slow,so cudn't make it..
hope u wud like this one..i dono much abt u,bt jitna pata hai,i m trying my best
she is sweet,she is 20,studying Business
she luves ARSHI
just lyk me
she is my sweety Rekha
On your birthday, special one,
I wish that all your dreams come true.
May your day be filled with joy,
Wonderful gifts and goodies, too.
On your day I wish for you
Favorite people to embrace,
Loving smiles and caring looks
That earthly gifts cannot replace.
I wish you fine and simple pleasures.
I wish you many years of laughter.
I wish you all of life's best treasures.
I wish you happily ever after!
Happy Birthday !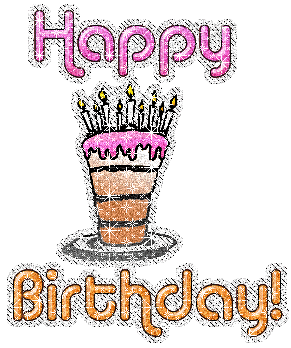 hv a bite of this yummy choc.cake
pick whatever u lyk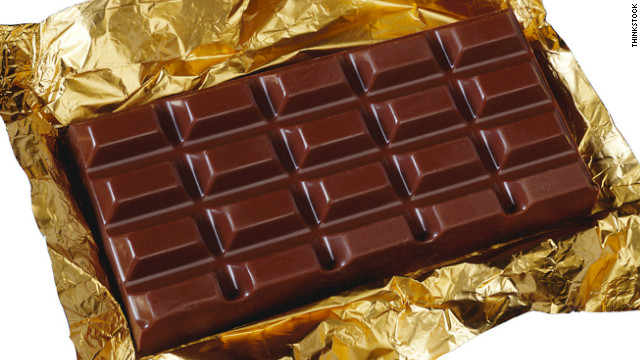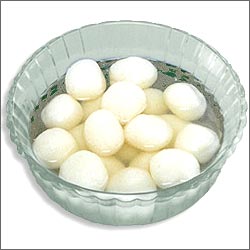 hayeee ye to mera hi hai
chal aage badh
specially for ur Bday lots of Jalebis with our Jalebi bai
omg omg even SaRun hv cm to wish u
now lets hv some dance moves
awww so cute
i wish you another year
Of laughter, joy and fun,
Surprises, love and happiness,
And when your birthdays done,
I hope you feel deep in your heart,
As your birthdays come and go!!!


with lots of luv
Minal Di


Edited by tushky11 - 02 September 2013 at 7:21am