ahaa!!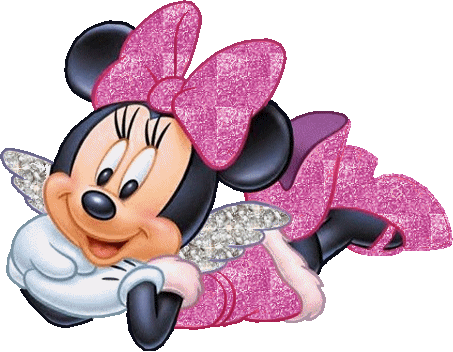 THREAD 22!!
CHAPTER 60!
& you are a DAZZLER!!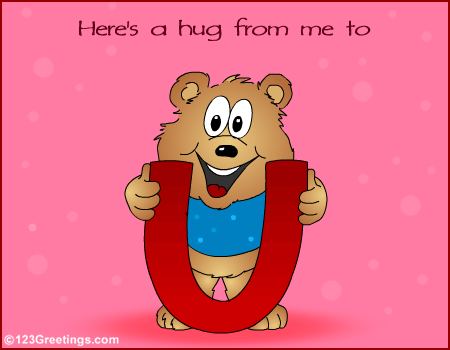 WOHOOO!!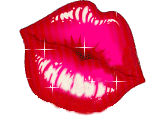 -EDITED-
kya kahu n kya na kahun.. kahan se shuru karun? likhnay ko bauhat hai mere paas par waqt kam hai qk sonu kisi bhi waqt tapakti hi hogi
it was a beautiful chap.. left me speechless.. specially the key part..
seriously addii mene bilkul bhi expect kiya tha ke key iss tarha use hogi key. mujhe lata tha Mahal gift karega
or sth like that par hamesha ki tarha u left ur readers surprised + speechless bindaas tareeke se hun
now coming to the first part.. oh i LOVED it!!
it was such a sweet sa part written itna boootiphully addii
uska sharmana.. uska muskarana.. arnav ki amusement.., AWWW...
babua tou savh mein prince nikle... *dreamy si smile*
I LOVED IT BAS! *cyma ke eshtyle mein*
update next part SOON!!
gotta run now..
Missed Cyma.. *sigh*
Lotsa love to MPC..
I WILL MISS YOU BAUHAT ZIADA DAMMIT!!
thoday chas aur nahi add hosktay kya addii?
i know u dnt wanna drag it and all.. par can not we add thoday more chaps?
though i dnt want this to end par i know u will end it jald *sigh* So, I WANT MPC-II ..!!
Puh-lease?? *puppy dog face*
LOVE, HUGS & KISSES FOR 'MY PRINCE CHARMING'
I will miss you baby.. bauhat
tere saath bauhat ziada yaadein hudi hain MPC..
will.. Miss you.. bauhat...
-Amna


Edited by Shona.Angel - 03 September 2013 at 9:57am