Welcome Friends!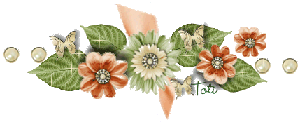 Here we are back again with another SURPRISE...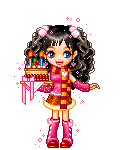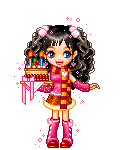 Hickry Dickry Dock..
the mouse ran up the clock..
the clock Struck 12...
and mouse ran up to Wish .

Happy Birthday!

Today, 31st August, is a very special day...As Our Sweet, cute, handsome Mithaiwala Suraj Sa Aka Anas Rashid is celebrating his Birthday.. a wonderful person a super dupar star, So we decided to throw a Birthday bash for him...
So come on friends, what are you waiting for?
Lets wish Him


A Special VM By
A_.R_.786

Happy Birthday Anas Rashid VM Mera Maahi Tu
Anas portrayed his characters with passion, simplicity and yet so effectively to attract all age group of people.

He is not only a intelligent & hard working actor but also a very good and obeying son. Even When he was not working in any show, his reign over his fans heart continues undiminished.

"Let GOD decorate each GOLDEN RAY OF THE SUN reaching u with wishes of Success, Happiness and prosperity 4 U, Wish you a super duper Happy birthday"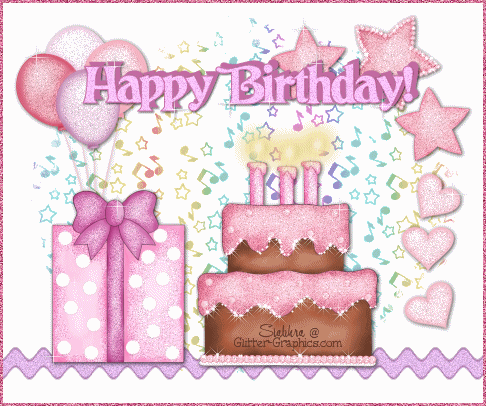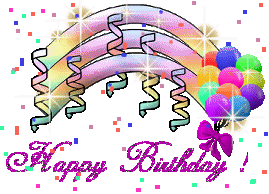 This is our earnest prayer for you. May the love of god be with you all day through with his endless, boundless grace, may he richly bless your life with much happiness & success.
Happy birth day!...





Edited by Amor. - 29 August 2013 at 2:16pm