Posted:

28 August 2013 at 10:21pm

| IP Logged

Hey peeps,

Today is our beloved forum member pyaare_laal's Birthday!!

Wishing you a fabulous birthday buddy!!

Please drop your wishes below!

Time for celebrations!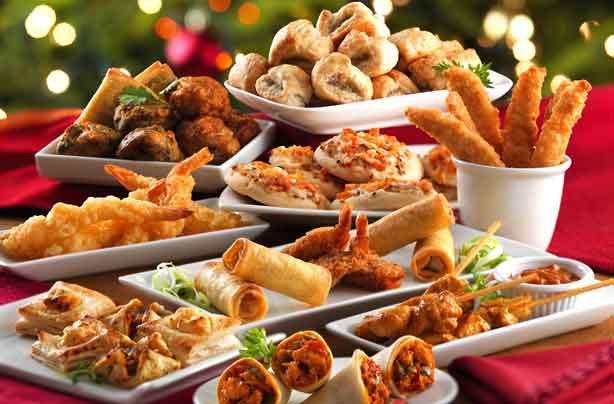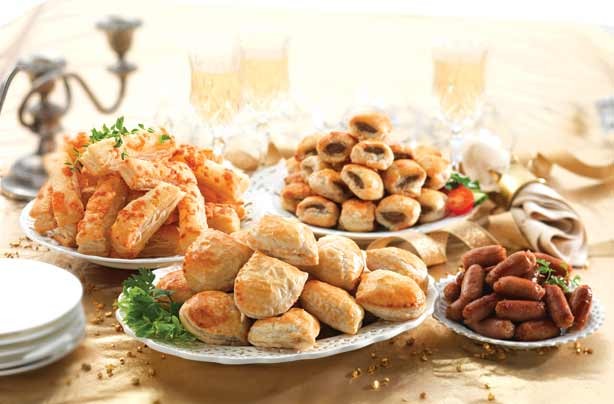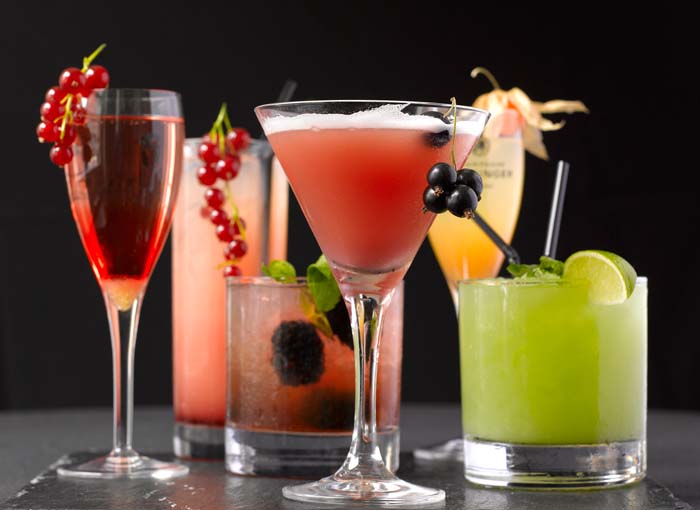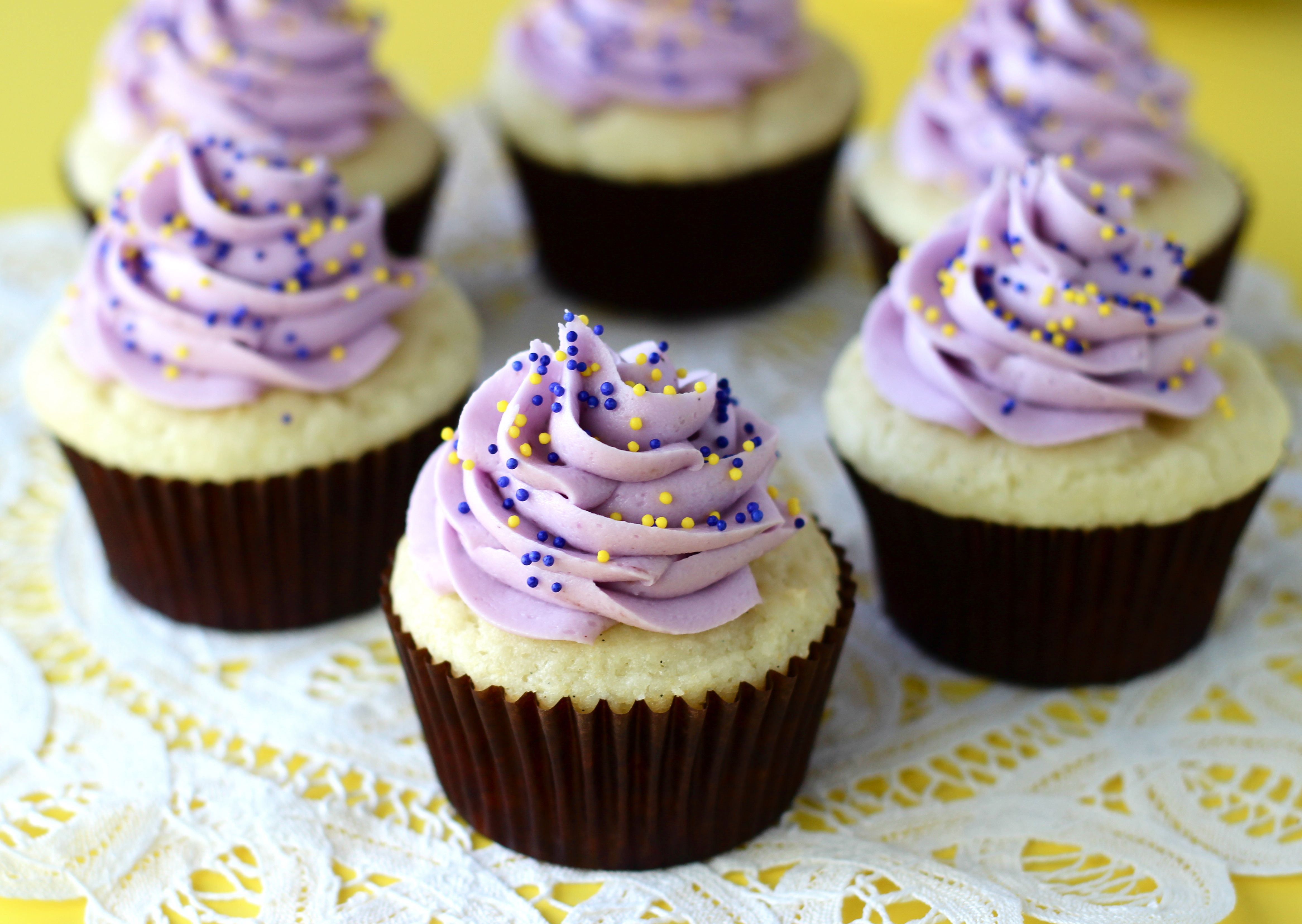 Hope you liked the treat
This is for you...
Enjoy your day to the fullest!! May all your dreams come true...!
Love,
Vinu


Edited by VinuRox - 28 August 2013 at 10:39pm