As we all know, today is a special day for our
+ * + * + ~ Special and Beautiful Rubina ~ * + * + *
... Yes, it's long-awaited birthday of Rubina ...
~*~*~* August 26 *~*~*~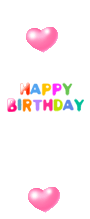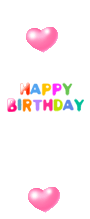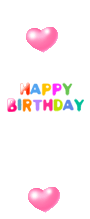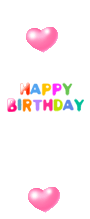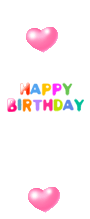 And here's a royal tiara for a self-proclaimed "Princess"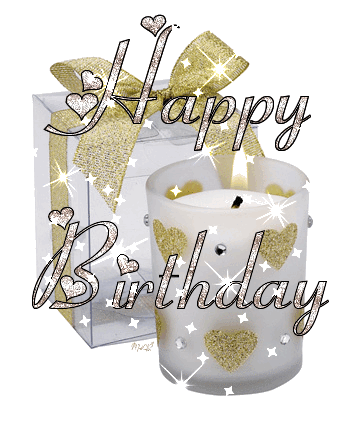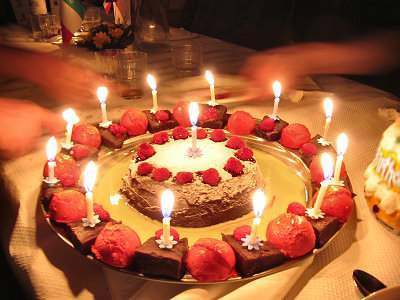 Courtesy: My musical PV friend Vedo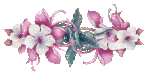 Just created the pretty rain too ... and a very wet Rubi ...
singing in the rain ...
Behta hai man kahin, kahan jaanti nahi
After all, where there's an umbraaalaaa, there must be rain too !
So the birds and Rubi have a field day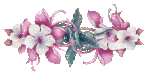 Of course the Shweetest Shweetu "ROSE"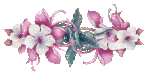 Courtesy: Wonder where Ria is ?!
: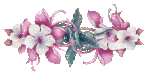 Rubi, here's to your nostalgic
childhood ~ through your fav icecream
Enjoy a scrumptious summer treat with the chocolate beetles eggless ice cream cakes
in the beautiful garden right below
wait ... but 1st
stuffed ghobi paratha .. yummy