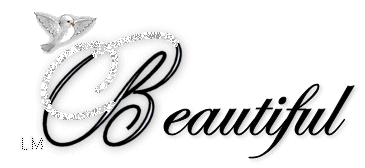 PEOPLE

Any guesses why we are here???

yes its a very special day ...

One??? No no two gorgeous girls are celebrating there birth days today

Guess who are the special girls???

Clue #1 : They are GUNJEEVIANS ..
Clue # 2 : One is a big Arjun fan and the other one is a big Asya/Arvi fan

I know its not difficult at all ..
You guessed it right ..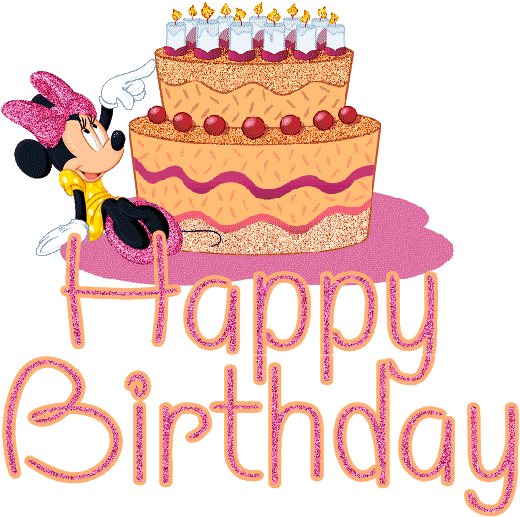 My friends, it's time to pop the champagne, make some noise, dish out some food, throw some confetti and burst some balloons. Celebrate your Birthday, you deserve the best!
Today is a perfect day to tell you guys that you are such wonderful friends. Happy Birthday! Wishing you all the best today and throughout the coming year!
...Birthday Cakes ...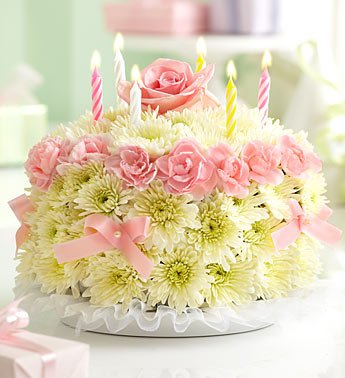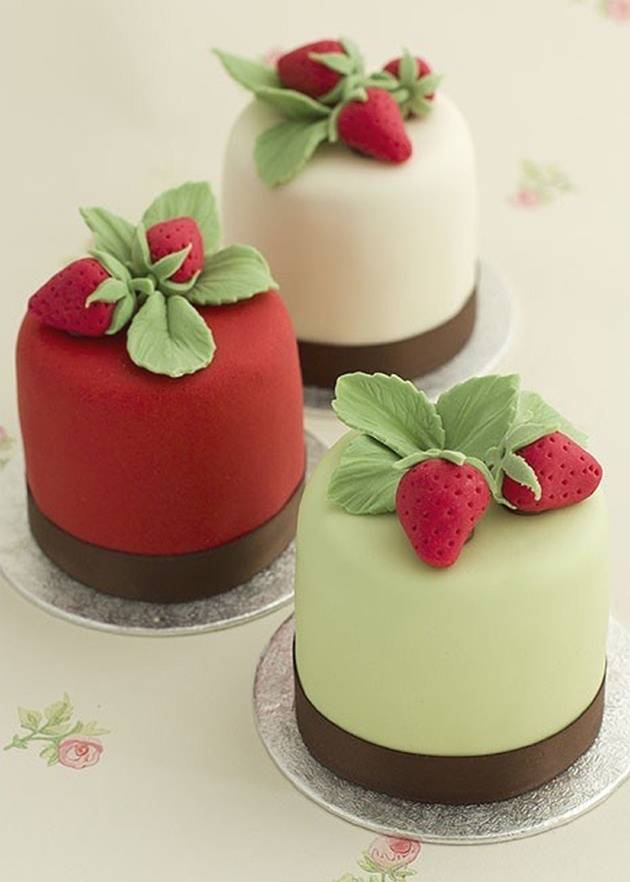 Flowers for you ...


Edited by HashiBoo - 25 August 2013 at 5:53am