Originally posted by Nataly
Are all buckled?!
I can see you landed safely in new thread
Not surprised with such a good driver
Love his eyes. I am sure he has full Gepack filled with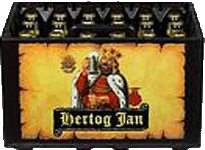 I mean for a driver.
For two of us it could be some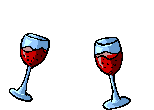 I mean till we wait that our knight become a knight in shiny armour again.
Because the time is ticking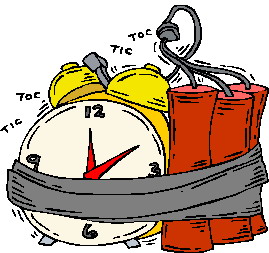 God knows what is Gina preparing in her new update
, so we better be prepared