Physical work load at home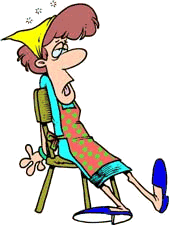 ,exertion while reaching office / school
, mental stress with the work you do throughout the day, meeting the expectations of others everywhere...
yet you maintain that normal face not to express any inconvenience while handling the youngsters / juniors or put up an enthusiastic face to the boss / the un due deadlines set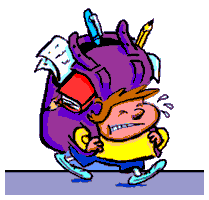 by the prof / elders (who think they have all those rights over you).. especially when they are pointing out the mistakes and shouting at you...

and as a cherry to top it... you have that emotional ups and downs with the child who needs extra attention

/ heavy MC /
a key subject whose chapters are a hardnut to understand and no help from the prof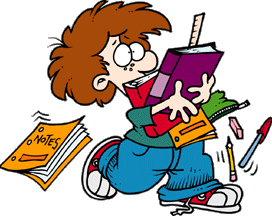 /
deadlines to the projects with ever changing requirements


a nagging illness which doesnt leave your side.
One fine Sunday, you wake up early in the morning... feel the sweet cool breeze on your face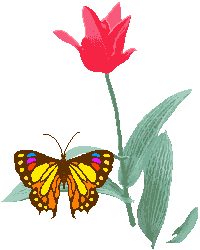 and watch the rising Sun...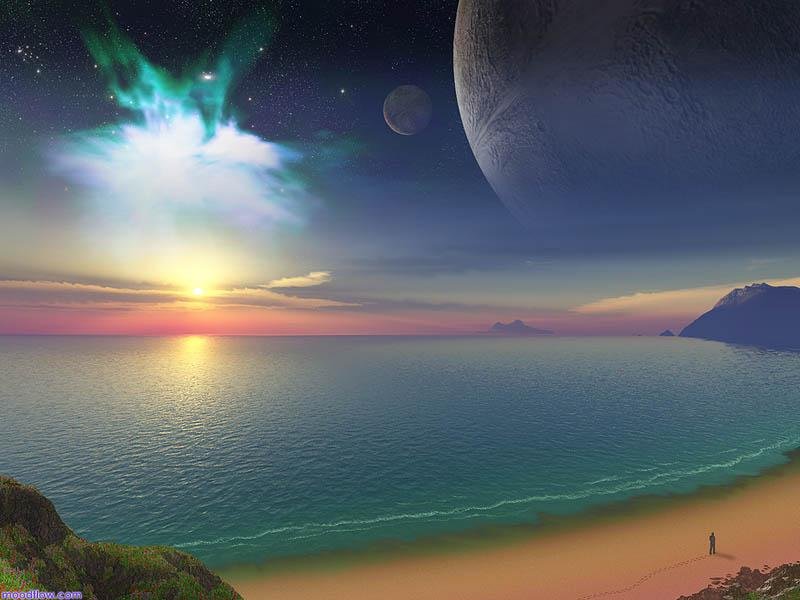 you realize that world is indeed so beautiful...
But when was the last time you have observed this beauty? where all those days have gone after that? when did those years slip silently from your hand? you wonder, 'Isnt it my life I am living? '


How do you cope up with the day-to-day grind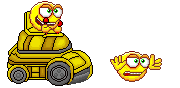 & what efforts do you make to keep that motivation as a kick start?



Edited by mudraswathi - 20 August 2013 at 11:49am