Hey Hey Hey .. So this time one more member has become pinky and thats none other than our own NR.. nidhirohan.. !!!
What a great achievement by NR ! I am so thrilled on her becoming IF - Sizzlers !!!
She is one of the cutest member of this Forum.. Lets come n make her wonderful glory, a special and memorable one !
NR
ITS PARTY TIME... SO
Lightning and Crackers plzz !!!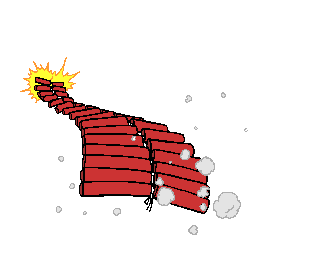 Some eateries for the Pinky girl plzz !!!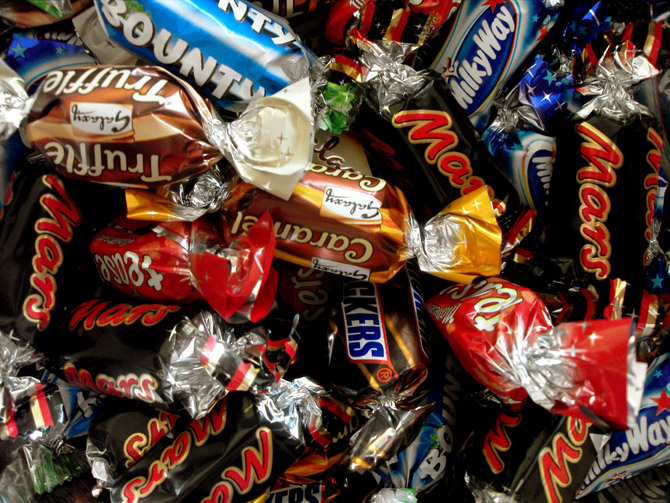 Some dance plzz !!!
Dear NR.. you are a lovely n a lively girl at this Forum ! keep rocking like this.. Many Congrats for becoming IF - Sizzlerzzz !
Keep Rocking !!!
She loves tomatoes and moreover tomato jokes.. So here are some Pink tomatoes for her !
Enjoy your Pink Status NR !!!