Originally posted by .Sama.
Originally posted by KittenRose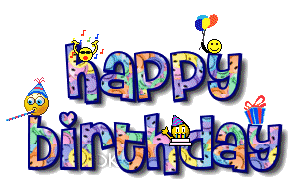 I can't believe I celebrated an actors BDay with such enthusiasm
woh bhi for so many days !
same here, i can't even believe after getting humiliated even by some people for coming back here, i am still here, that shows my love for barun, i can tolerate anything for this boy.