That was a double surprise...
1st AIP is back n now such an amazing Teaser...
"You need fun in life and so do I" Arnav said that to Anjali...I cant believe...
I know I will enjoy a lot with dis Arnav...
DM said "Thank god..."
So Khushi don't want 2 marry a dumbo...
I think his dad should name him Sanka Devi...
I am super excited n all prepared to enjoy this joy ride...
All the best Di...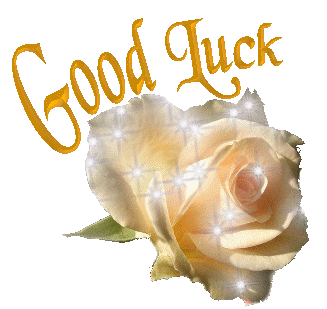 Continue soon...


Edited by avni_barun - 19 August 2013 at 8:49am