anyone remembers me
Hello all my lovely phankas
I have sure missed all of you
but i am back now and will once again try n be regular, could not stay away from chatting with all of you on this our "home", three months was too long
Thank you for the beautiful thread Fatima
and for keeping this place alive, without you this home of ours would be empty.
Thanks to everyone for all the tweets, articles, videos and pictures
A VERY SPECIAL AND BIG BIG BIG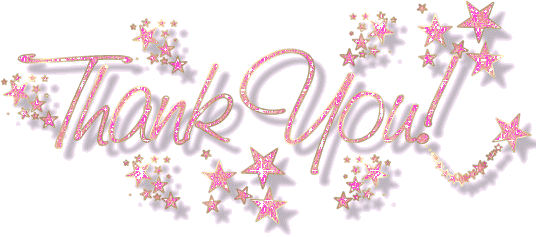 THANK YOU TO ANU for keeping me up to date with all the happenings via facebook -
, it sure has helped me tremendously.
Thank you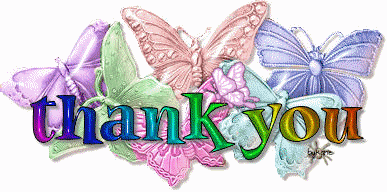 also goes out to Taz for messaging me all of your messages from FC and also on Sushant.
A very warm welcome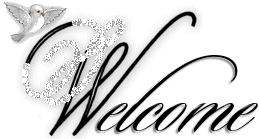 to the new members here
so wonderful to have all of you join us in drooling/talking/discussing about our "favourite"; I am Karen by the way
Sharon, thank you for the lovely vms that you always make for us, they are all beautiful; when you have some time on your hands can you make a vm on sushant and his journey from Preet days to the present time - not sure which song though so will leave it to you but would love to have one on him only and his journey - thank you in advance.
Now for the most exciting news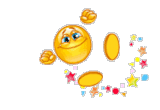 I am going to see my HERO tomorrow
and I just can't wait; cannot believe I will actually get to see him and see his movie along with him in the audience - what an awesome, awesome feeling; below are my tickets for the gala screening
I will be waiting outside between 3:30-4:00 pm just to make sure I am close to the railing and not somewhere at the back. will take pictures and will try and send from my hubby phone (as he has data) if not when I get back home will post them. I am so thrilled that there are three showings of SDR, one Thursday morning (will go and check it out as well [stay outside] in case Sushant is there for the 9am show) and the third one is on Saturday (I doubt he would be there for that). I am just too, too excited.
Plan to go and watch the move again on Friday (need to contribute to the coffers of SDR
) hopefully my sons will join me once again like they did for KPC.
Fatima, if I can get close to Sushant, will surely give him a hug for you and for all the others as well and FOR ME too. hopefully i will be able to sleep tonight
I feel there is something happening in Toronto this evening for the SDR cast cause while walking in the train concourse, there were two ladies going the other way that were dressed up in nice saris and all TIFF events are taking place downtown. Wish I knew which hotel he was staying at, I would hover around there in the hopes of getting a glimpse of him - how can I find out
So happy to see the movie doing well and that too without counting the movies sales from Canada (let's hope it does well here). I was checking out tickets for the gala screening tomorrow and some ticket agents were showing that they only have 8 seats left so I am hoping and praying that the gala screening tomorrow gets a full house - it would be awesome if it does
Taz,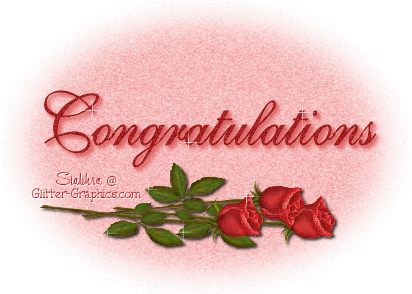 on turning the lovely pink colour - like Sharon says, suits you and your name.
Before ending, want to say again that I have really missed all of you here; love you all. Guess will stop now - landed up with a long post.